We're a different school of fish
Coral Team is a uniquely talented group of IT professionals with the ability to dive deep for the enduring digital solutions you need. Our strength lies in the cognitive diversity of our team and the productive, long-term relationships we create with our clients.

We can help if you've been fishing for a software development partner able to build elegant, scalable solutions to meet your specific application needs.
As Microsoft Certified Partner, Coral Team provides the highest levels of technical expertise in Microsoft technologies, strategic thinking, and hands-on skills.
Coral Team has become a Salesforce Registered Partner confirming the company's experience in Salesforce functionality implementation, as well as integration with other software solutions.
In
numbers
+
Projects delivered
to our clients
A sea of smarter solutions starts with a few core beliefs
Why should you care if your software development team shares fundamental values? Because a set of unified principles makes for stronger teamwork and a better final product. Here's what Coral Team believes in:
Curiosity
To be a developer you need skills. To be a great developer, you need an inquisitive mind. Innate curiosity drives superior results.
Empathy
We know that our software solutions are going to impact the lives of others. That's the kind of software we design.
Support
We're resourceful, service-oriented, caring and helpful. Because we know that the best software solutions are those that are fully supported.
Humor
There is nothing like the gleam of humor to temper difficult tasks, overcome challenges, and maintain one's perspective. We never lose ours.
Connection
We aren't interested in business deals, we want relationships. The kind of enduring relationships with our clients that are infused with meaning.
Integrity
We believe that trust in both business and personal relationships is built on honesty and integrity. Sincerity and kindness are ingrained in us, too.
We swim with some big fish
(and smaller ones, too)
Why do so many media, technology and financial companies work with Coral Team? Because we have successfully completed hundreds of bespoke development projects for a wide range of clients, from small start-ups to large multinationals. And we continue to manage, upgrade and support almost all of the systems we have built. We are proud of our customer retention rate of nearly 100%.
The New York Times
NBCUniversal
We build on our ocean of expertise
Coral Team engineers have exceptional capabilities and a wide range of expertise that you won't find with other nearshore software solutions providers. Always hungry for engineering challenges, we make efficient work of every project from new product design to replatforming and data migration, web development to data visualization. See the full sweep of our skills, tools and technologies.
Software engineering
We believe that the success of your software project depends on a collaborative development approach. Our engineers love challenges. Arriving at solutions to your most difficult challenges is what drives us. Bring us your vision for an innovative product or the next generation of your legacy system, and we'll utilize all aspects of software design and development to make it come to fruition.
Product discovery and design
Through cross-functional workshops, interviewing stakeholders, competitive analysis, process mapping, and rapid prototyping, the Coral Team will produce mock-ups and create a development schedule for your next project. We'll substitute uncertainty for real empirical data, advise you about possible impractical features... and exceed your expectations. Whether it's a seemingly wild idea, a novel inspiration, or actual data that drives you – we've got you covered every step of the way.
Replatforming and migration
Thinking about taking advantage of new technologies and the cloud infrastructure? We'll help you preserve your existing software's features by carefully planning and executing the replatforming of your current solution.
Need help with data migration? We'll leverage our experience in migrating complex data sets to make the process seamless by using the right ETL tools and automated conversion routing designs to fit your budget and timeline.
Team augmentation
The Coral Team takes its time to grow and nurture engineering talent. Whether you need to fill a special skill gap or meet aggressive timelines, we have the resources you need. Leave the tedious, time-consuming work of recruiting, training and managing engineers to us. Let's talk about your project and tailor the engagement according to your needs.
Data visualization, UI/UX design
Connecting data and graphic arts translates into powerful storytelling and allows for insights that surpass traditional reporting. Let's work together on empowering your decision makers with the tools they need.
At Coral Team, we are passionate about simple, intuitive and functional user interfaces. We believe that user-centric design combined with data visualization translates to better user adoption and contributes to your bottom line.
Regardless of the size or scope of your project, the Coral Team has dedicated Salesforce experts who can deliver best-in-class solutions. We have the best and brightest that are skilled at finding the right customized solution for your business and your budget. They can also help you with:
Data migration
Integration
Code optimization
Consulting & support
Salesforce team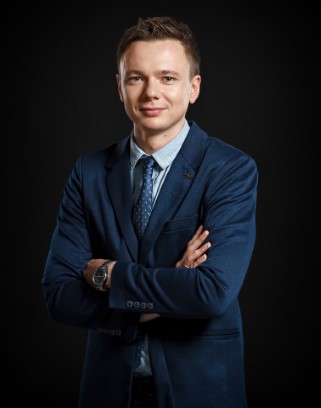 Pavel
Antonov
Salesforce Technical Lead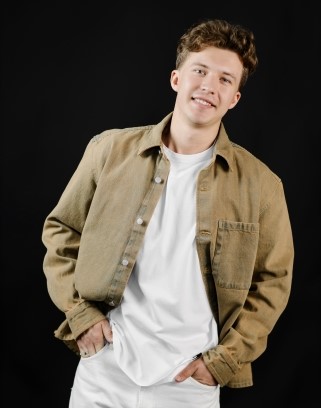 Ivan
Barhatsin
Salesforce Administrator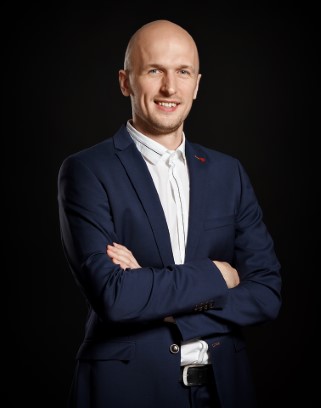 Igor
Petrovich
Sr. Salesforce Administrator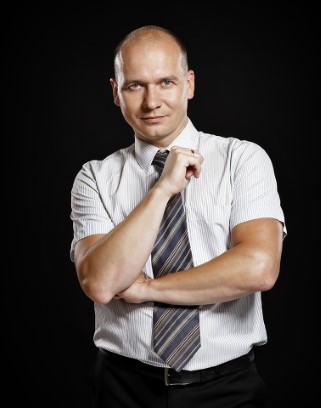 Andrei
Marhalik
Salesforce Developer
Maksim
Kazachenka
Salesforce Developer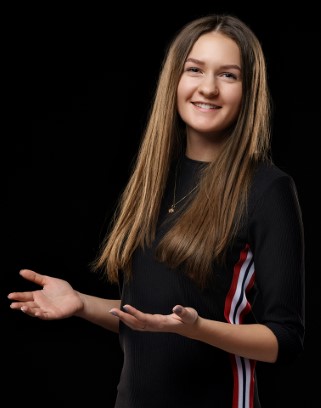 Polina
Gerasyutina
Salesforce Administrator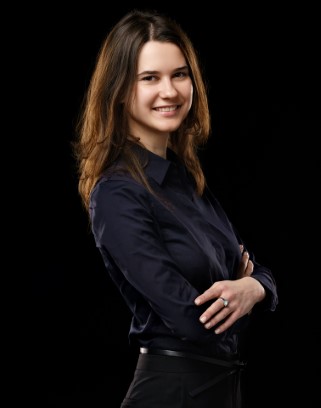 Valeria
Burko
Salesforce Administrator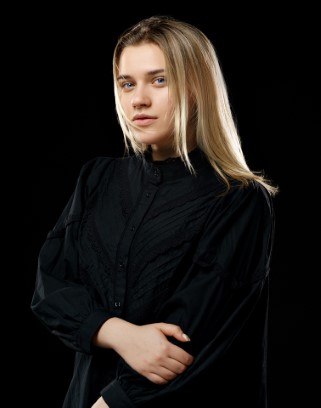 Polina
Druzhinina
Salesforce Administrator Kirill
Reutsky
Salesforce Developer Lena
Yesman
Salesforce Developer
The Coral Team offers full-cycle, end-to-end .NET development, including:
Business analysis of project needs
Design & development
Project quality assurance
Technical support
Training
.NET team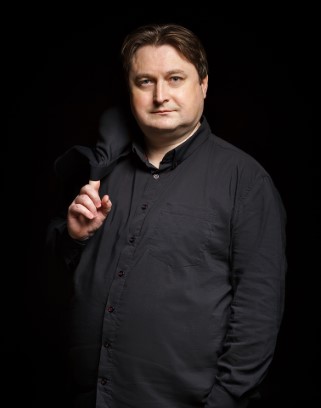 Dmitry
Demyanik
Enterprise Architect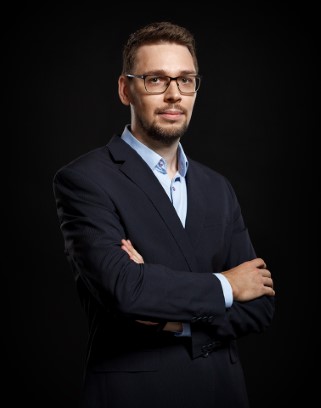 Artem
Sadovsky
Solution Architect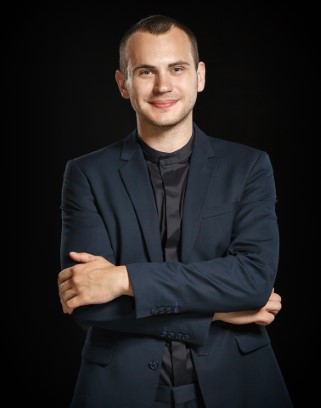 Ivan
Nikolaichenko
Lead Developer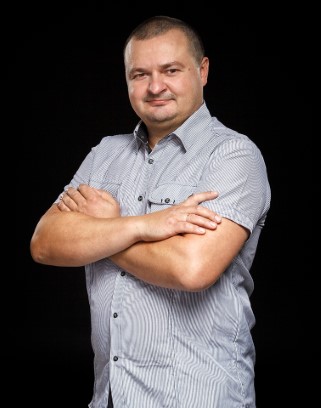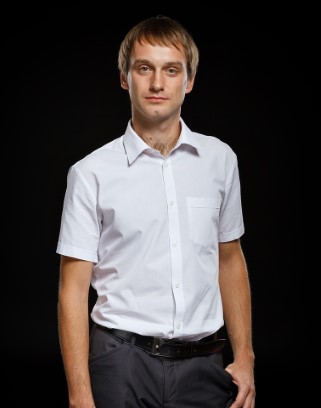 Fiodor
Smirnov
Lead Developer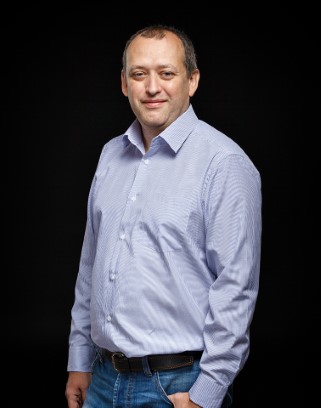 Alexander
Tkachuk
Lead Developer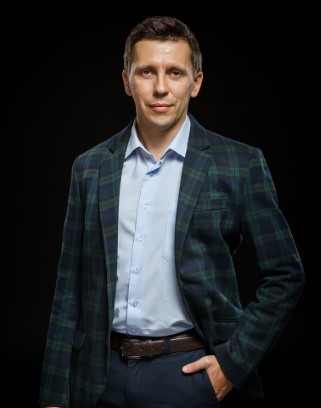 Denis
Gavrilov
Lead Developer, DBA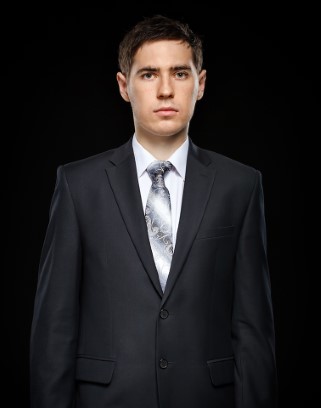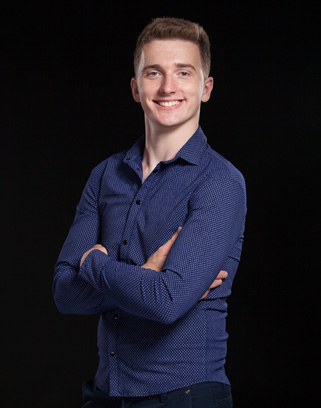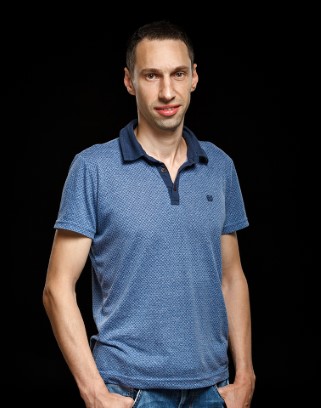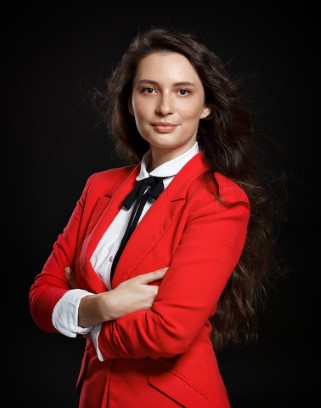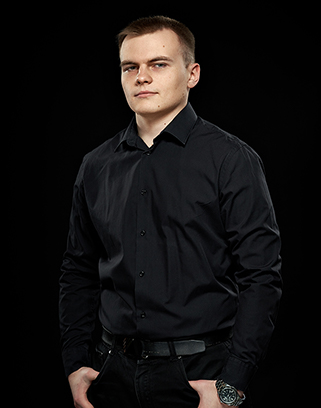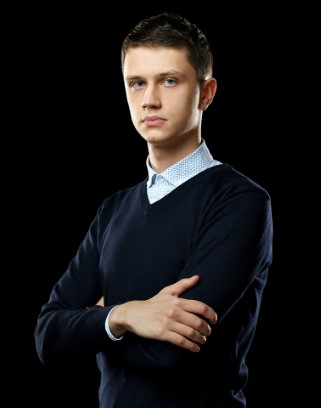 Vladislav
Kurbatsky
Developer
As a Microsoft Silver Partner, we provide a complete suite of services to help create the optimal SharePoint solution. We'll work with you and incorporate your ideas on how to improve business processes and empower your employees. Our SharePoint development services, include:
Consulting
Migration
Health check
Support & maintenance
SharePoint team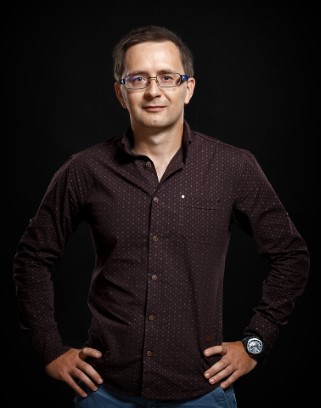 Dmitry
Strunevsky
Lead Developer Alexander
Grishanov
Lead Developer
The Coral Team has nearly two decades of experience in building software solutions for this demanding industry. We understand the unique nature of this vertical and our edge gives you one. We've successfully completed hundreds of projects for our clients and continue to manage, support and upgrade the systems we've built. Some of the solutions we can construct for you include:
New tools
Mobile or web solutions
Complex reporting tools
Interfaces between multiple systems to eliminate redundancy
Our Media Networks & Broadcast solutions cover the following areas:
Ad sales
Affiliate sales & marketing
Ancillary sales
Content distribution
Signal management
Asset management
Media team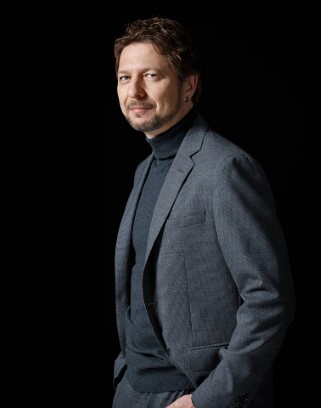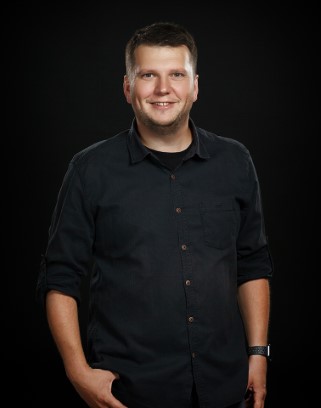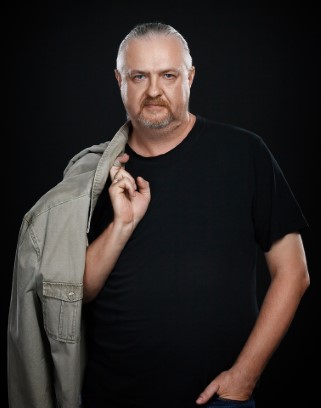 Anatol
Dodz
Technical Lead, DBA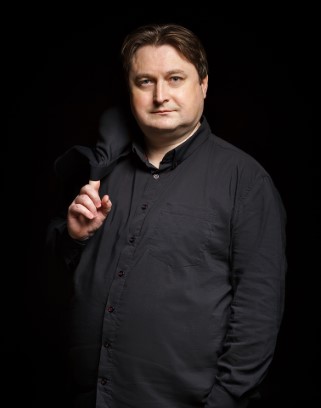 Dmitry
Demyanik
Enterprise Architect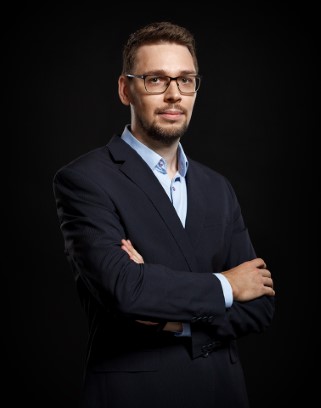 Artem
Sadovsky
Solution Architect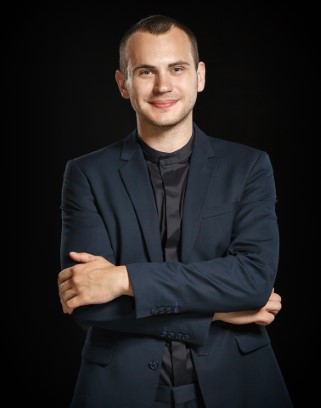 Ivan
Nikolaichenko
Lead Developer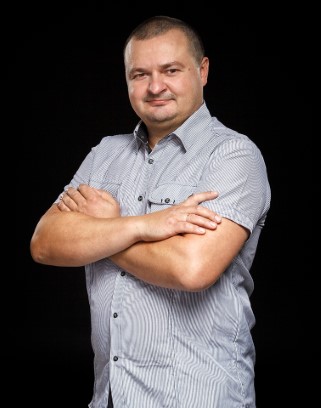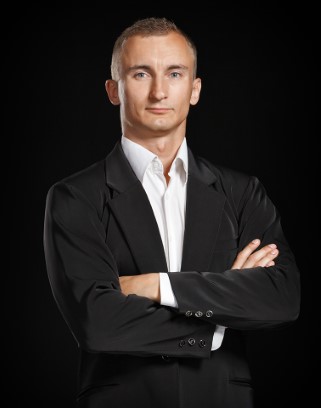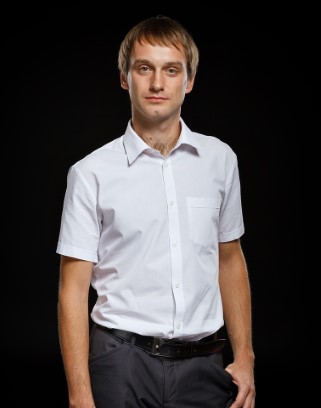 Fiodor
Smirnov
Lead Developer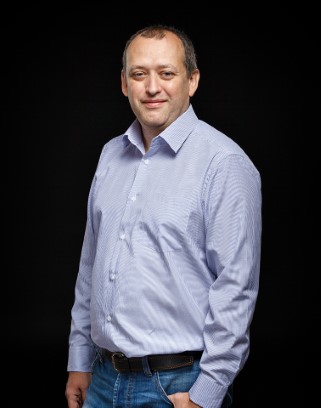 Alexander
Tkachuk
Lead Developer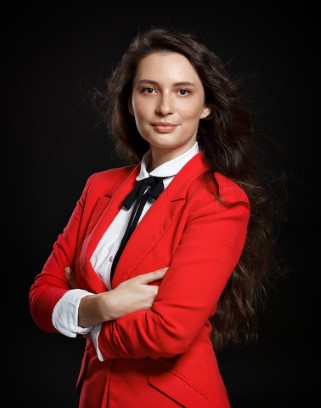 Incorporating modern tools and methodologies, the Coral Team provides end-to-end testing at each and every stage of the software development lifecycle. Whether it's testing your solution, or one we've developed for you, you can count on us to deliver results that eliminate errors or customer impact. The DeveOps/QA Automation services we provide include testing for:
Integration & systems
Performance & load
Automation
Configuration
Accessibility
Compatibility
Usability
Ongoing releases
DevOps team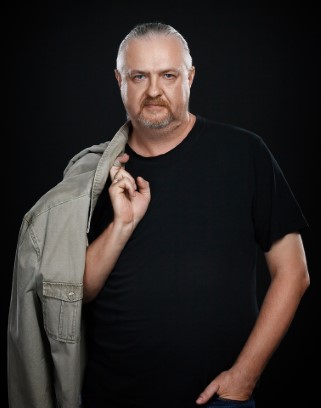 Anatol
Dodz
Technical Lead, DBA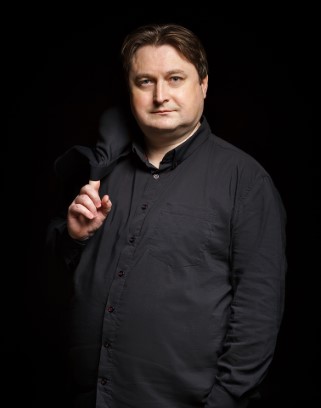 Dmitry
Demyanik
Enterprise Architect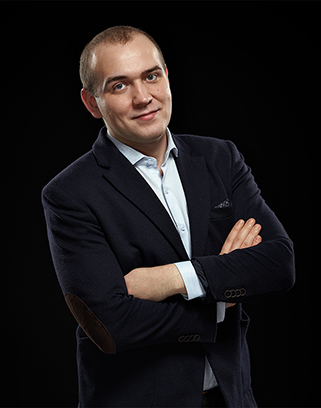 Alexander
Makarov
Lead DevOps, QA Automation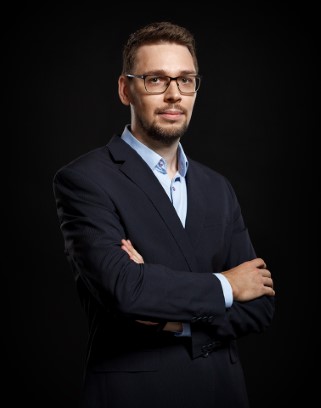 Artem
Sadovsky
Solution Architect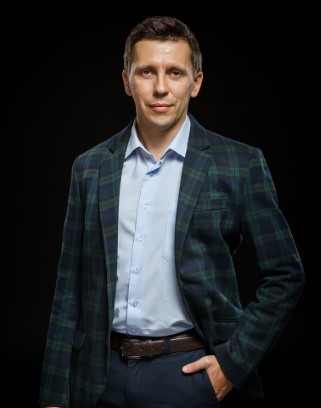 Denis
Gavrilov
Lead Developer, DBA Vadim
Yaromenka
Test Automation We dive right in
We don't wallow, we work. Motivated by powerful purpose, Coral Team has perfected a number of transformative, execution-driven processes that assure shorter development cycles while delivering smart, adaptive, innovative software solutions. Whether we're diving into a weeklong sprint or a two-year project, we're agile, resourceful, reliable, flexible and fast.
Dynamic District Dashboard
Our client, Certica Solutions, believes that data analytics can truly revolutionize the way our children are educated, and we agree with them.Coral Team was entrusted with the architectural design and development of the Dynamic District Dashboard, a web application built to collect and organize key information across all schools in a given district. The highly visual dashboards provide the educators and administrators with access to student's progress and enables them to analyze information easily and make effective decisions faster. Coral Team is proud to be a contributor to this socially impactful project.
Viacom Sponsorship Portal
Viacom turned to Coral Team to design and build a solution for their Networks Ad Sales Teams. This highly complex web application allows teams of sales and marketing professionals to collaborate across multiple networks on sponsorship offerings. The fully automated system is packed with helpful features that save time and limit costly mistakes. It provides much needed visibility of inventory and campaign progress for executives. Together with the Viacom technology team, Coral Team continues to support the Sponsorship Portal introducing new features and providing required maintenance after its delivery. We're very proud to be a part of this exciting and challenging project.
Nokk-Nokk
Nokk-Nokk is an intuitive company network that allows employees to customize personal profiles to highlight skill sets, industry and vertical areas of expertise, as well as their passions, hobbies and general interests equally. Nokk-Nokk empowers organizations to shape teams and projects, and allows colleagues to break down the social and cultural third wall in the workplace. Coral Team designed and built the administration and notification modules, and implemented a flexible search engine using the most advanced sorting algorithms and best practices.
Technologies
: Node.JS, MongoDB, Java.
Dynamic District Dashboard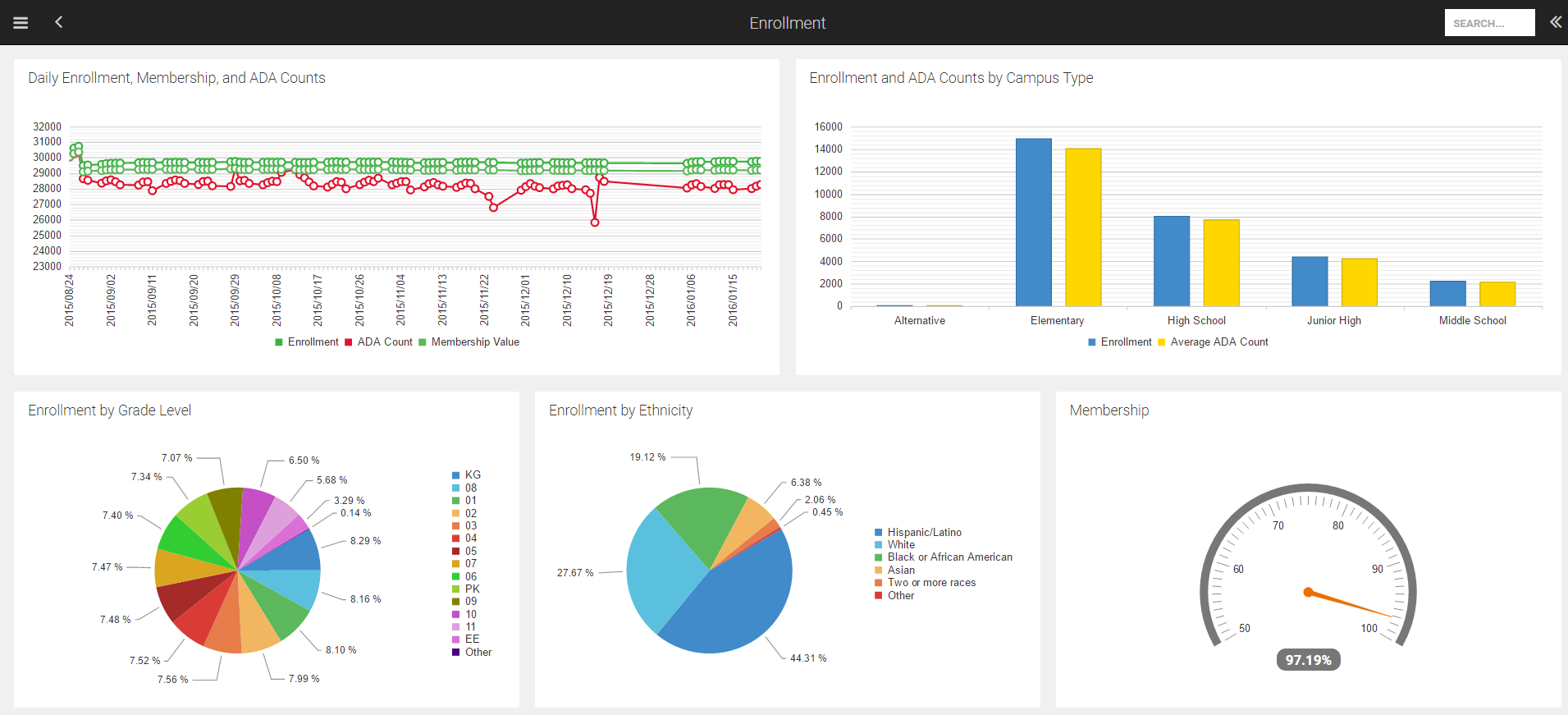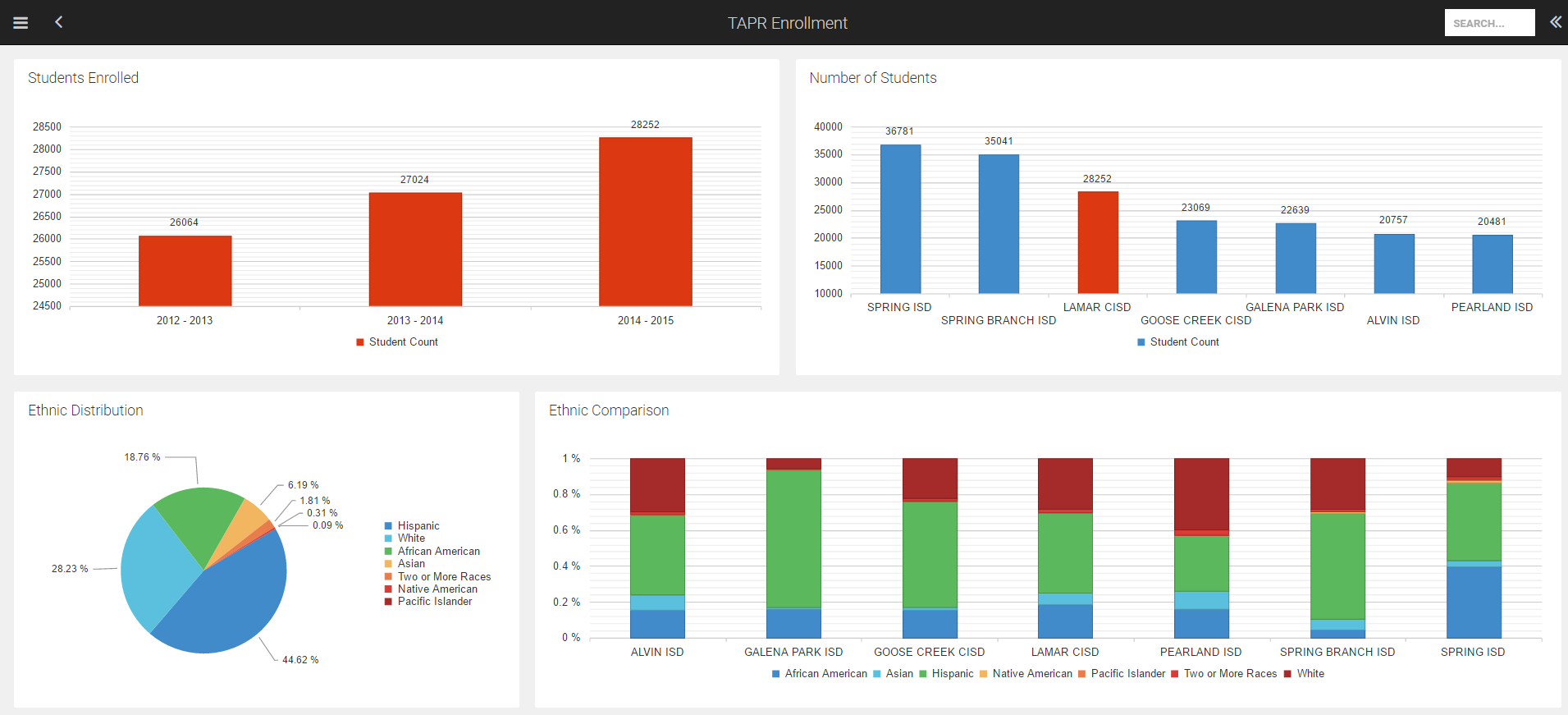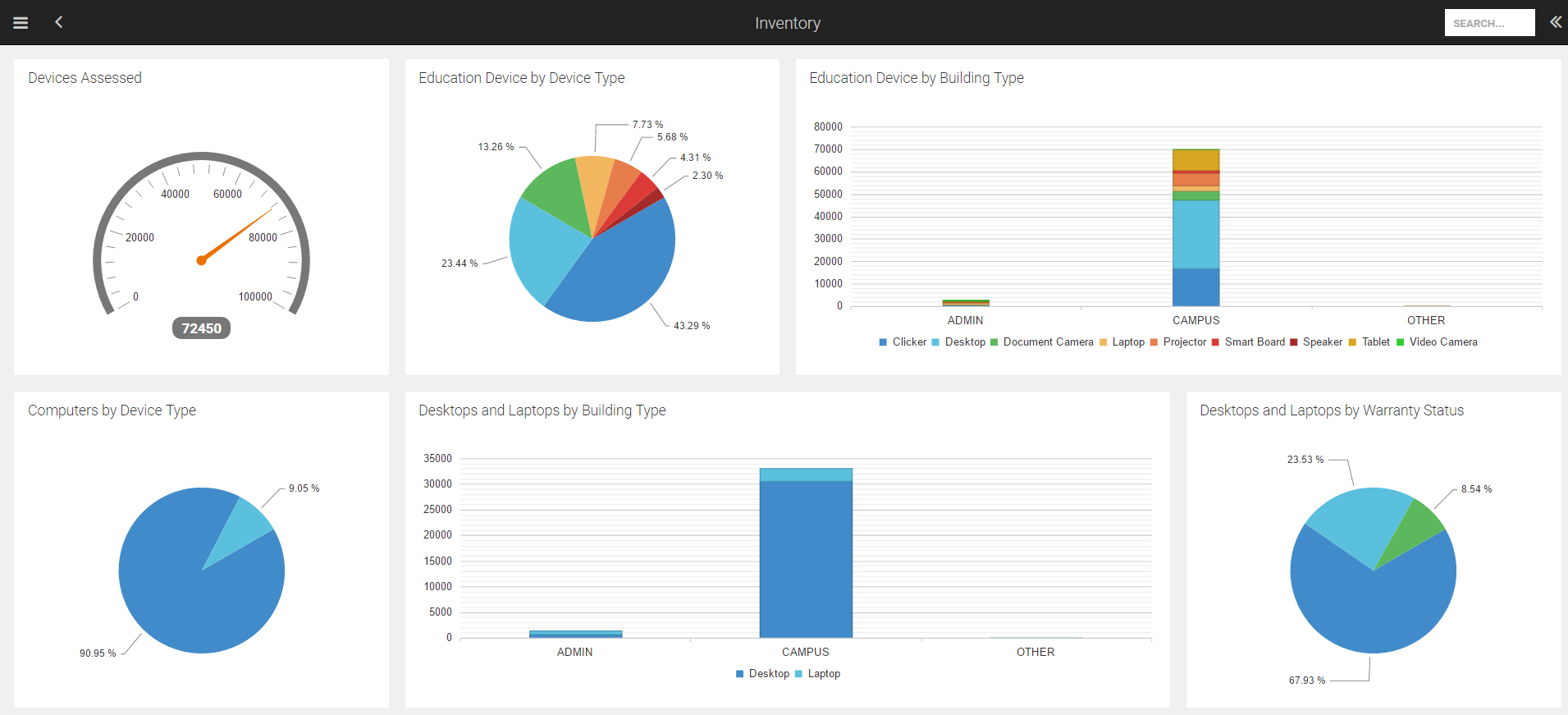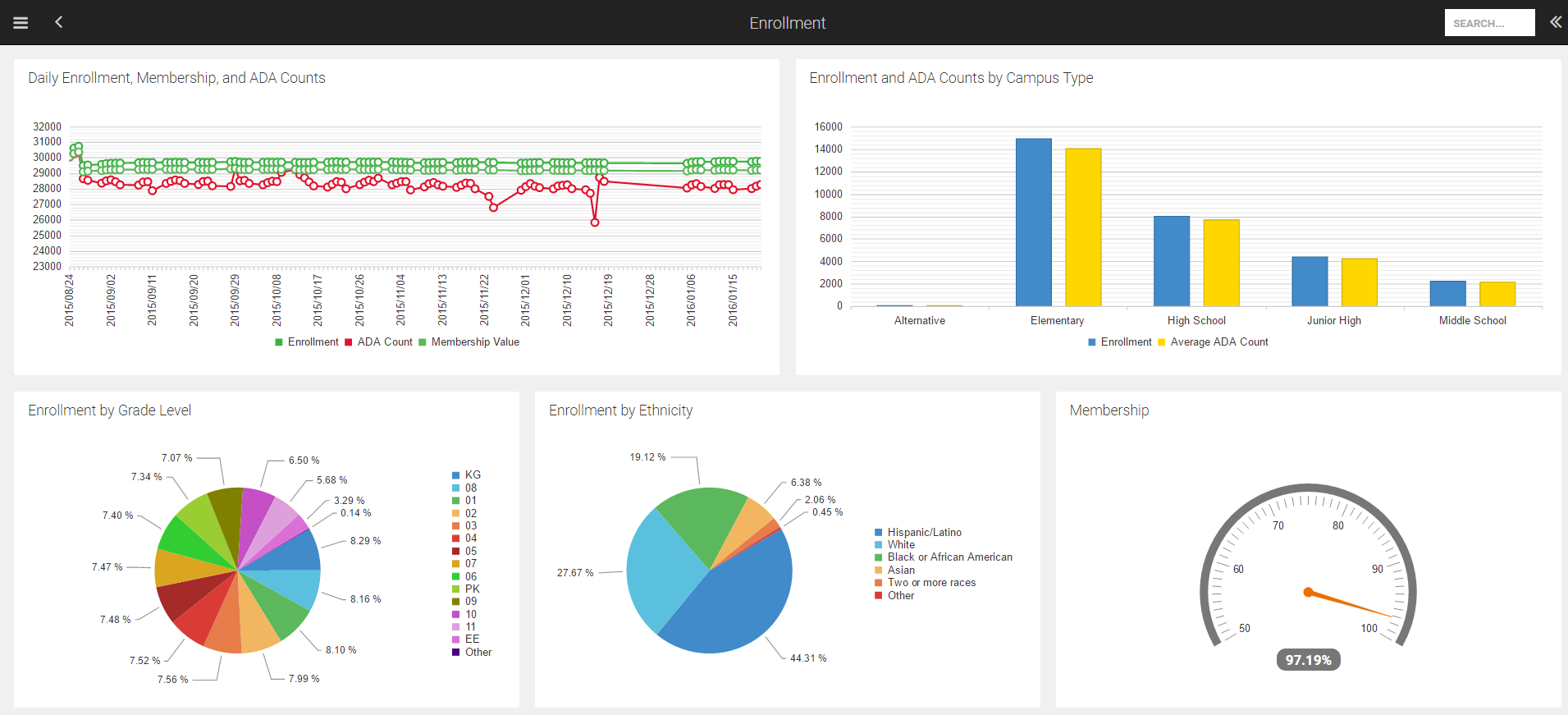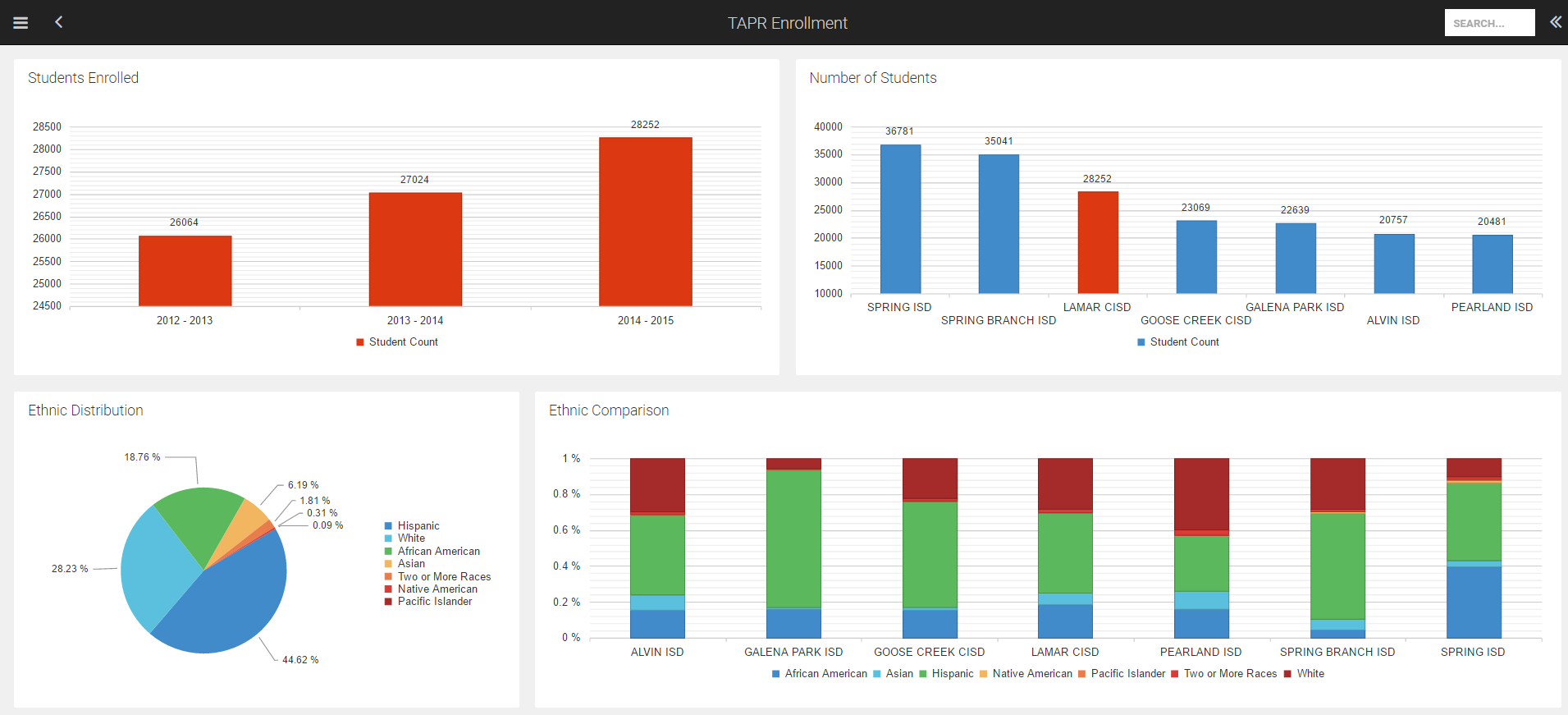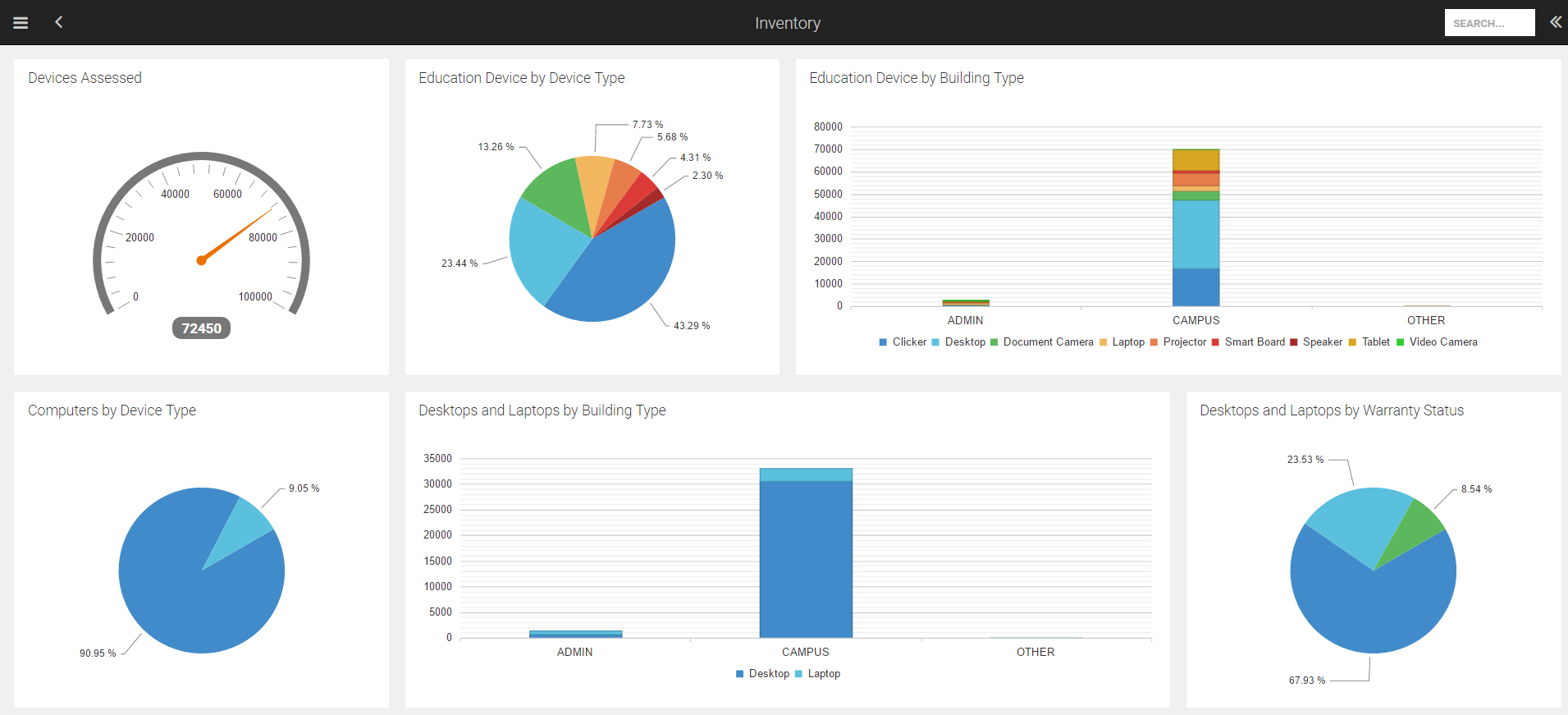 01
Viacom Sponsorship Portal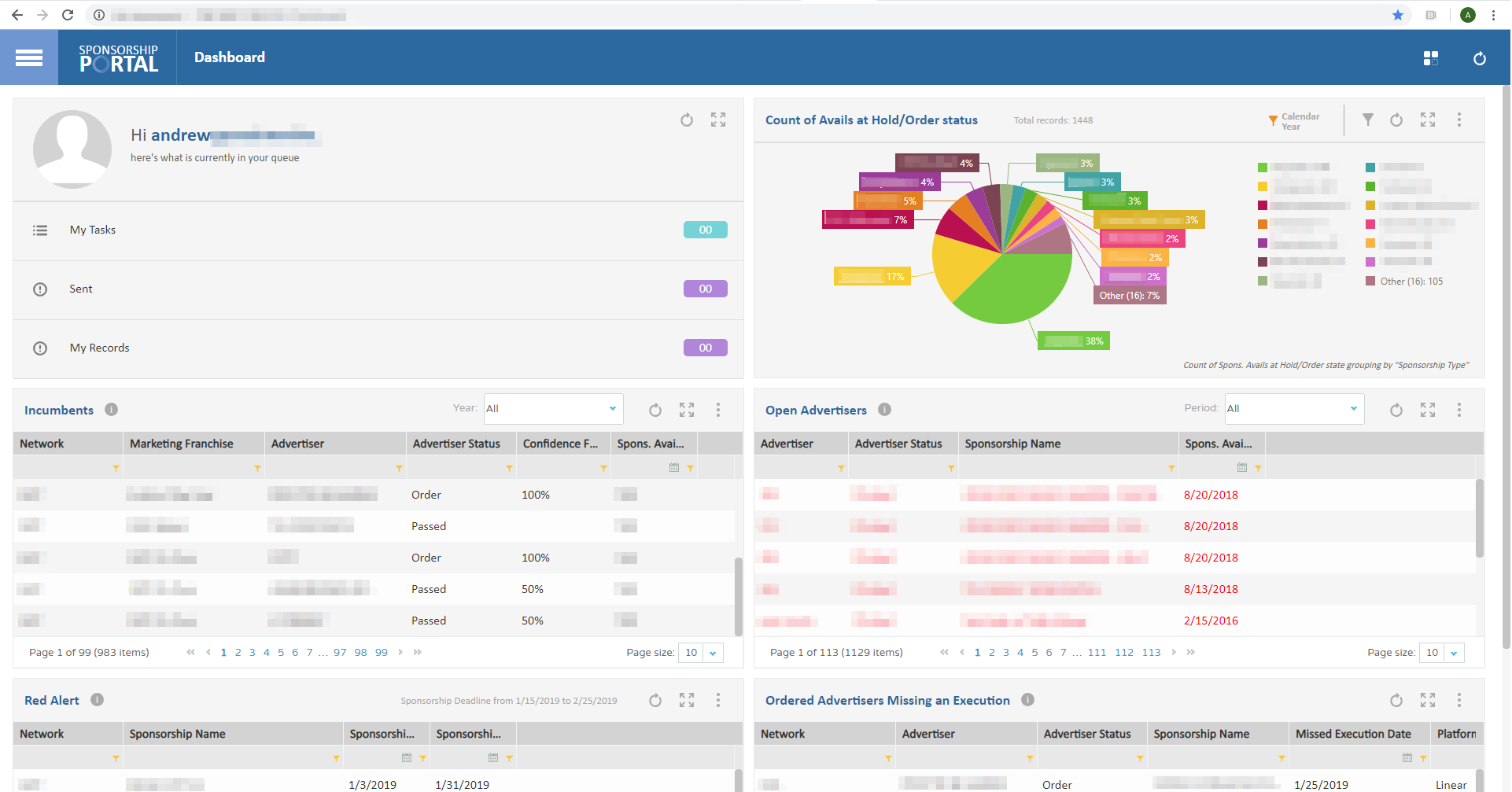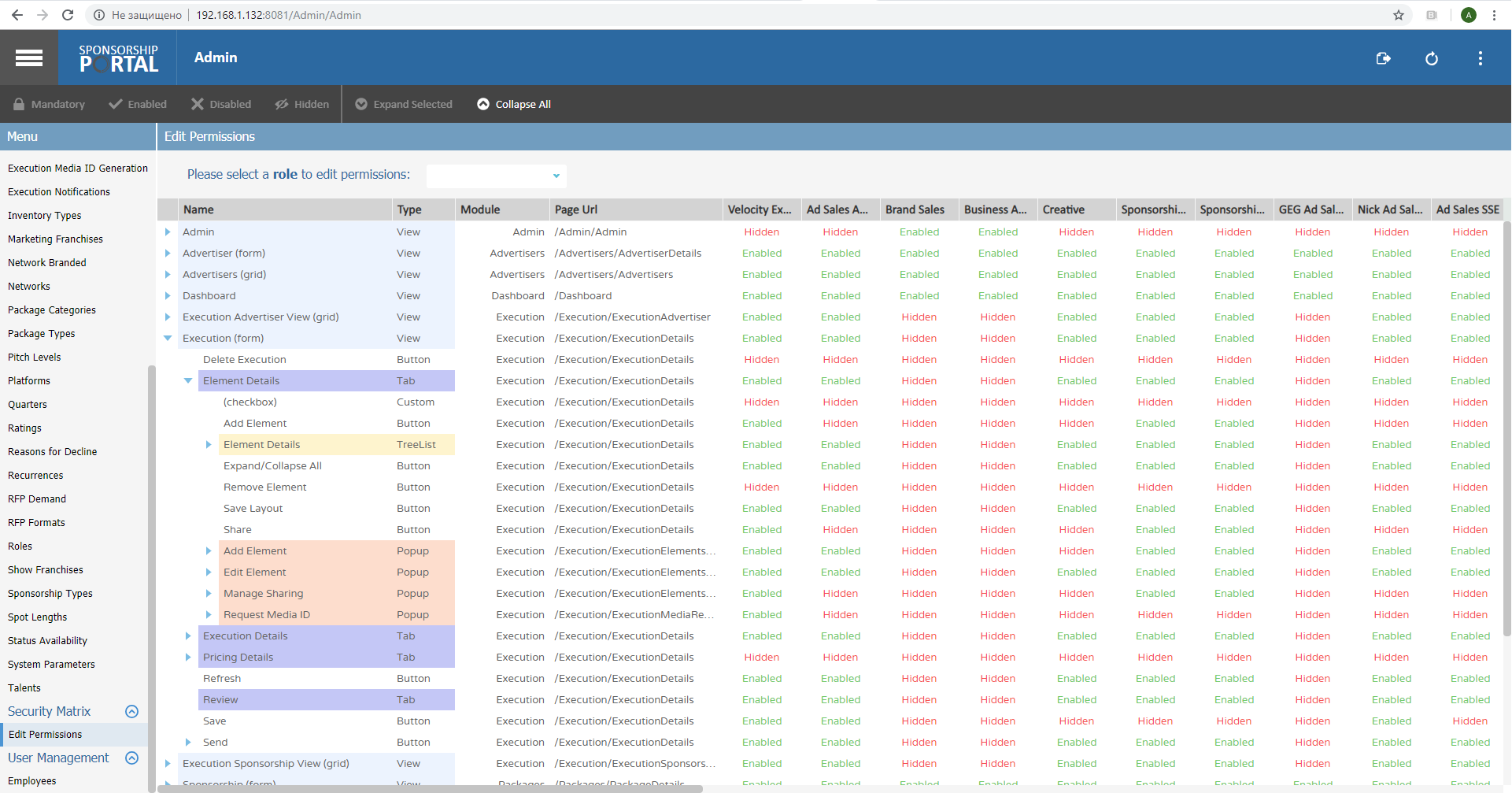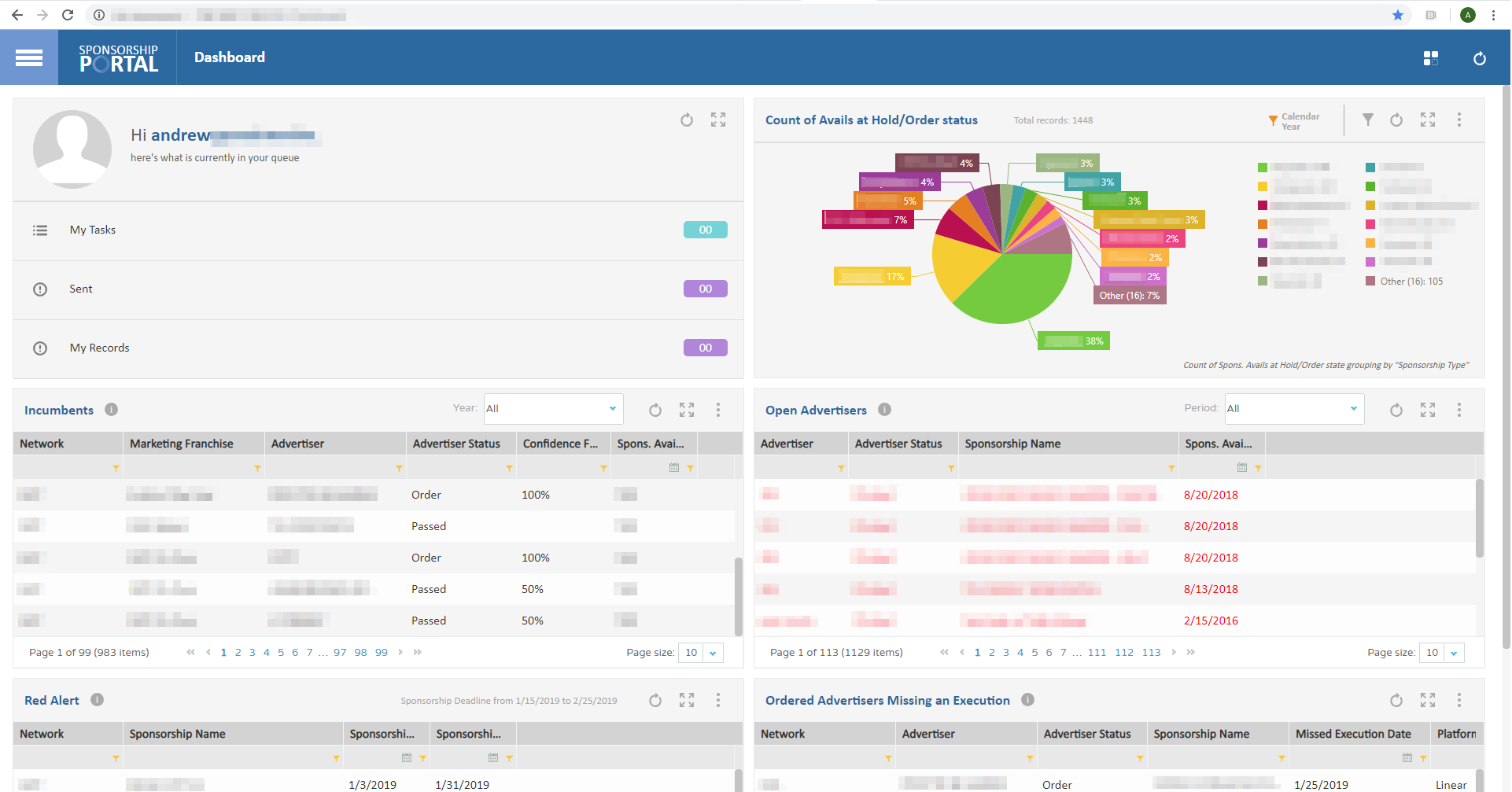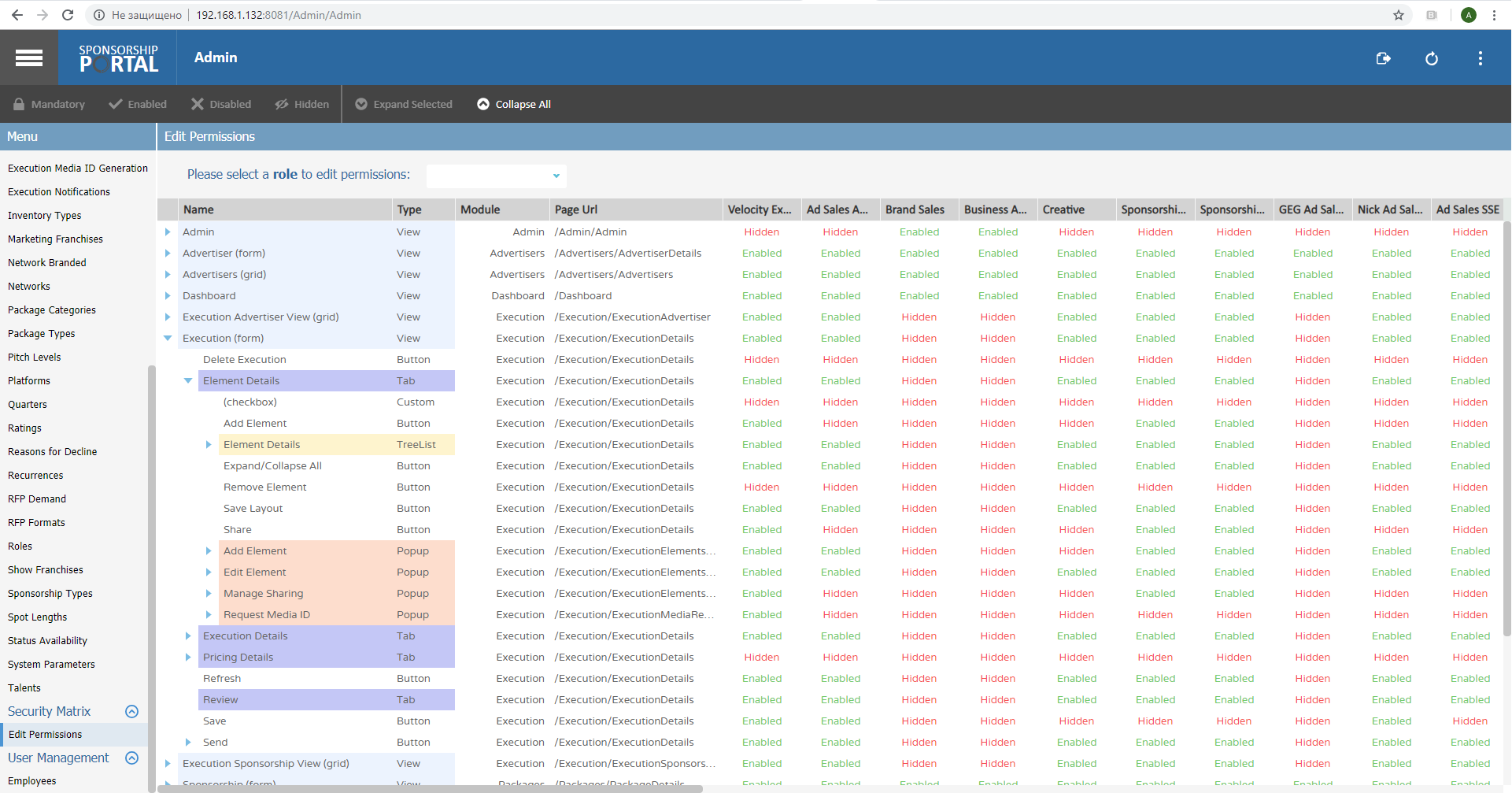 02
Nokk-Nokk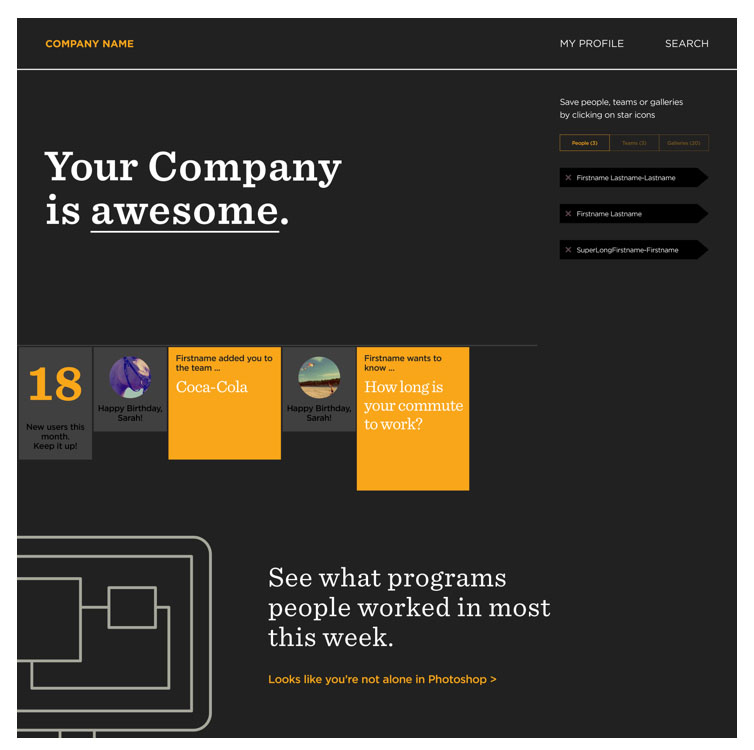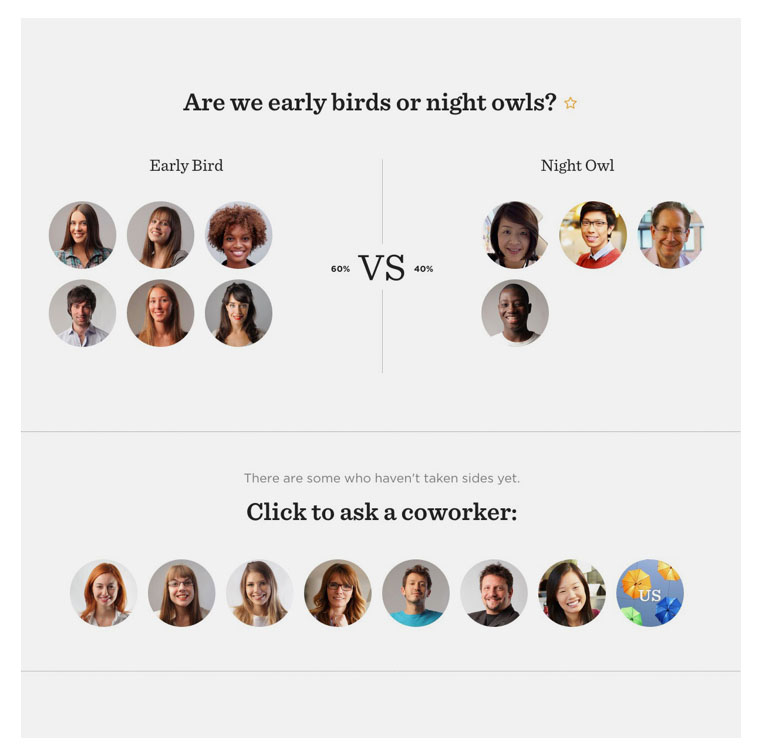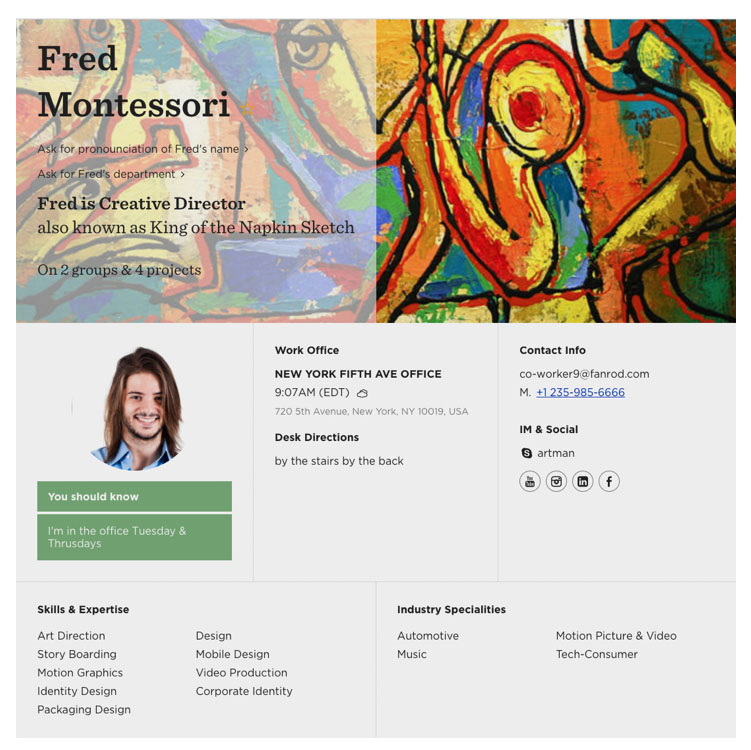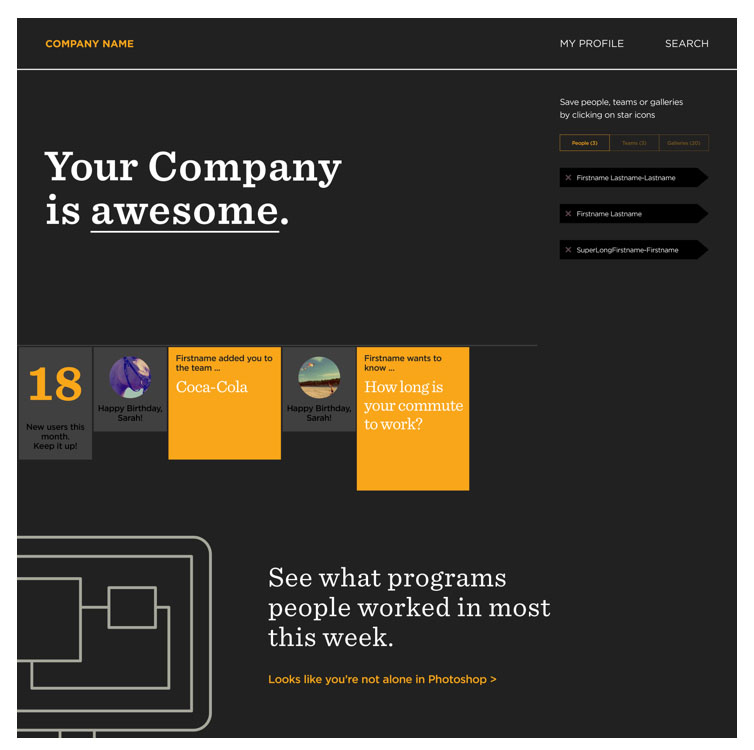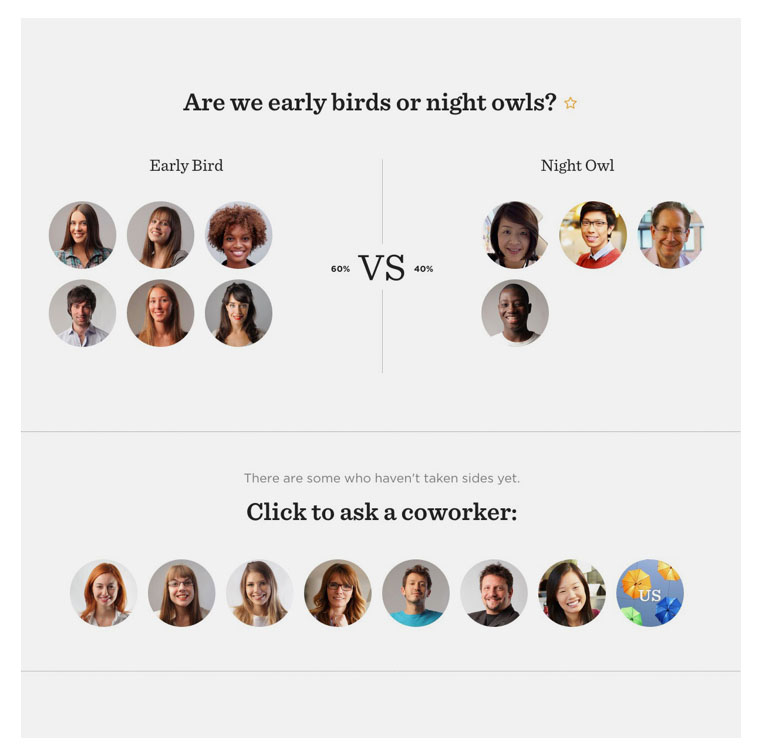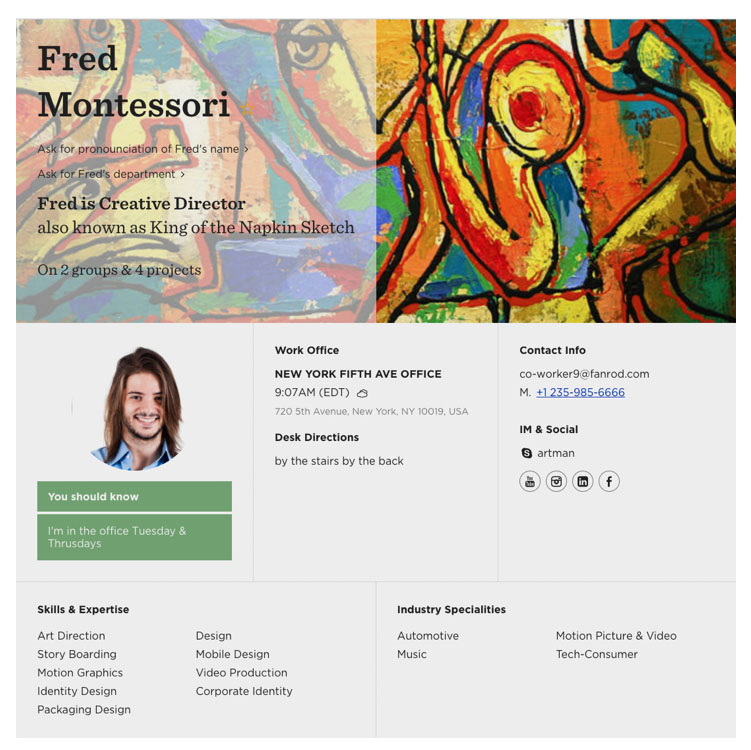 03