We offer full-cycle .NET development services, which includes business analysis of your project needs, design and development, project quality assurance, as well as technical support and training. Our new and returning clients trust Coral Team with their most complex and ambitious .NET projects. Contact us with your needs, and we will demonstrate what we can do for you.
Product design
Product life-cycle management
System Integrations
Software development
Web
Desktop
Mobile
Featured
projects
Featured
projects
Coral MSP
Coral MSP is a cloud-based secure B2B platform that connects all participants of the media industry. Flexible and intuitive, it streamlines all content distribution workflows from account management to invoicing. It is the first platform that allows all parties to communicate and manage their business within a single application.
Dynamic District dashboard
Our client, Certica Solutions, believes that data analytics can truly revolutionize the way our children are educated, and we agree with them.Coral Team was entrusted with the architectural design and development of the Dynamic District Dashboard, a web application built to collect and organize key information across all schools in a given district. The highly visual dashboards provide the educators and administrators with access to student's progress and enables them to analyze information easily and make effective decisions faster. Coral Team is proud to be a contributor to this socially impactful project.
Viacom Sponsorship Portal
Viacom turned to Coral Team to design and build a solution for their Networks Ad Sales Teams. This highly complex web application allows teams of sales and marketing professionals to collaborate across multiple networks on sponsorship offerings. The fully automated system is packed with helpful features that save time and limit costly mistakes. It provides much needed visibility of inventory and campaign progress for executives. Together with the Viacom technology team, Coral Team continues to support the Sponsorship Portal introducing new features and providing required maintenance after its delivery. We're very proud to be a part of this exciting and challenging project.
Coral MSP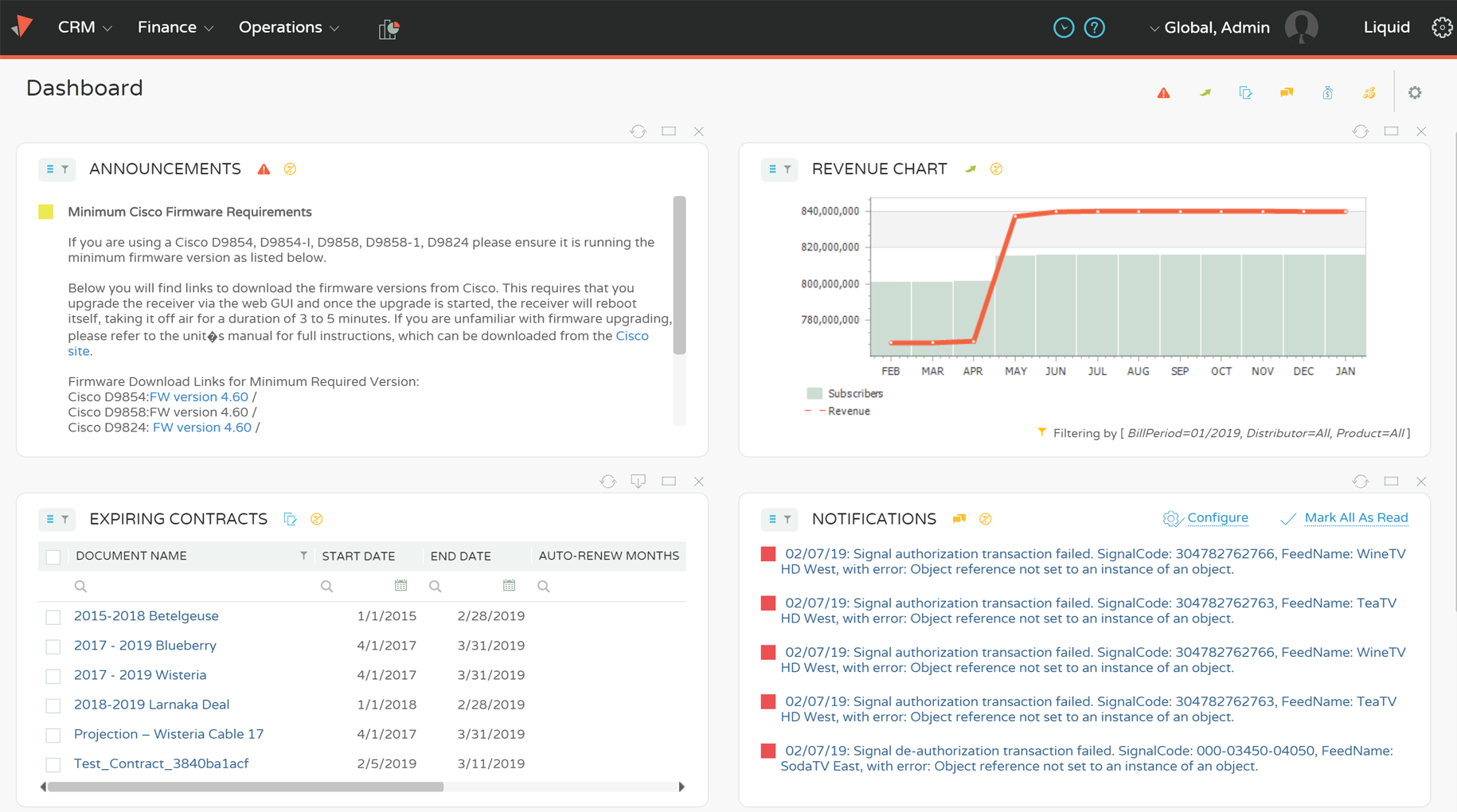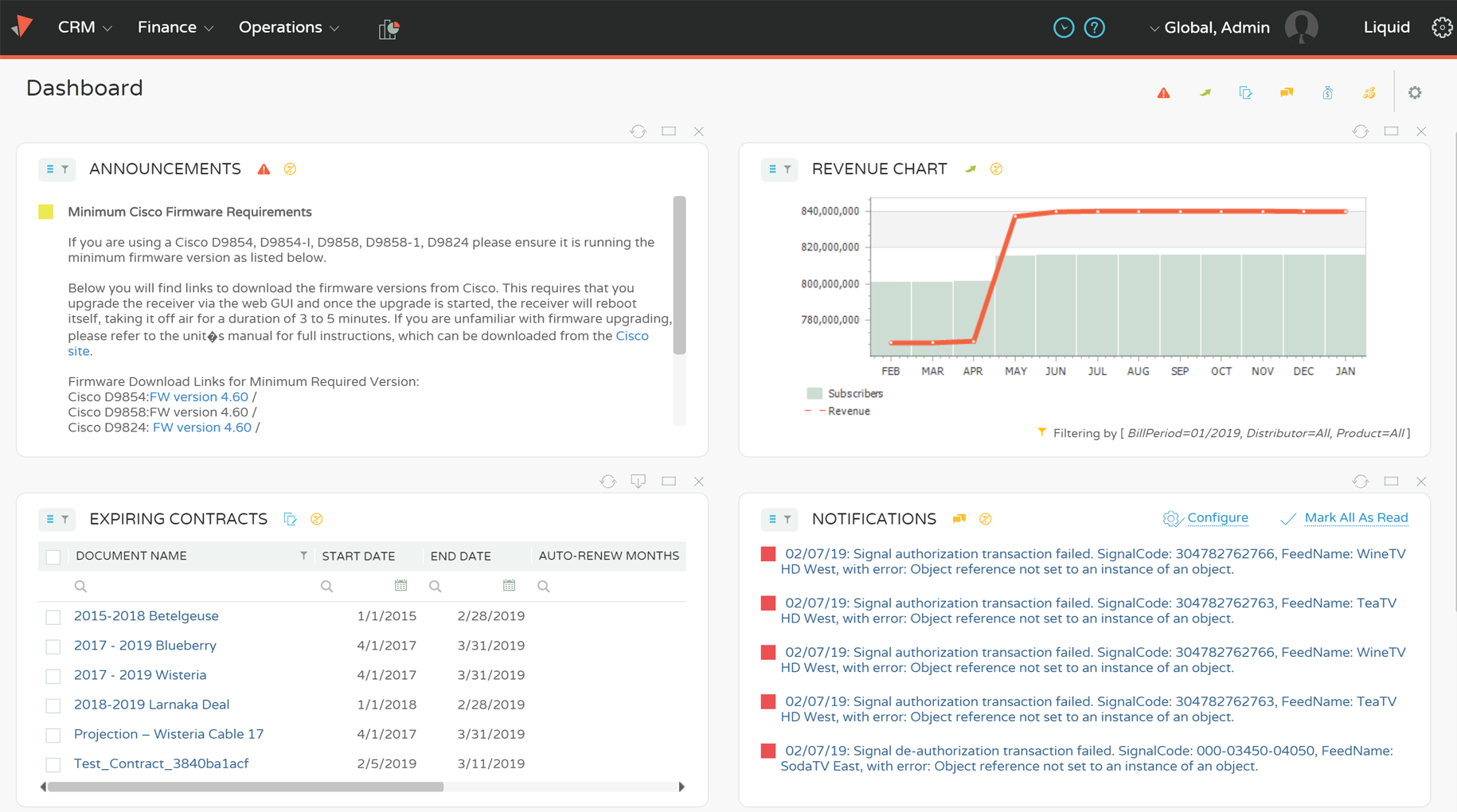 01
Dynamic District dashboard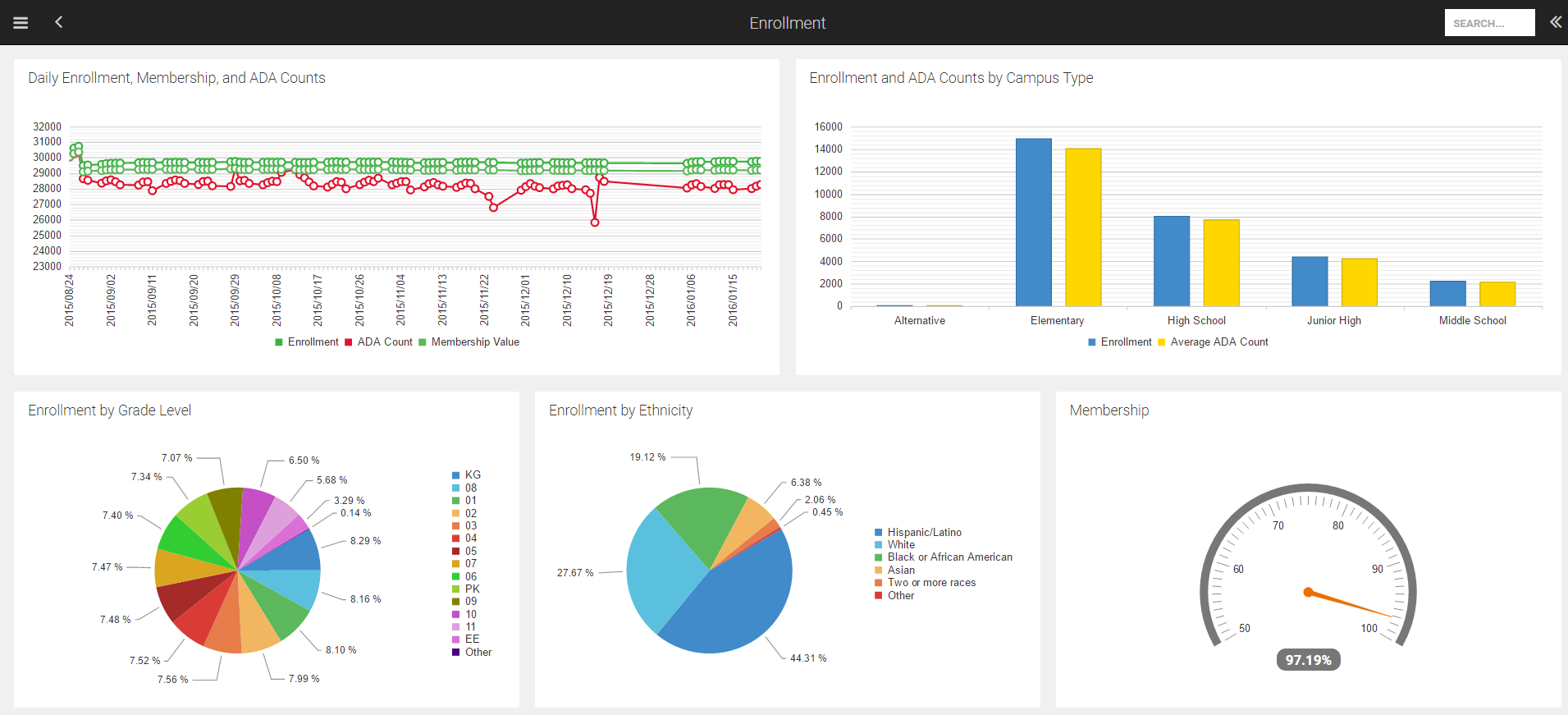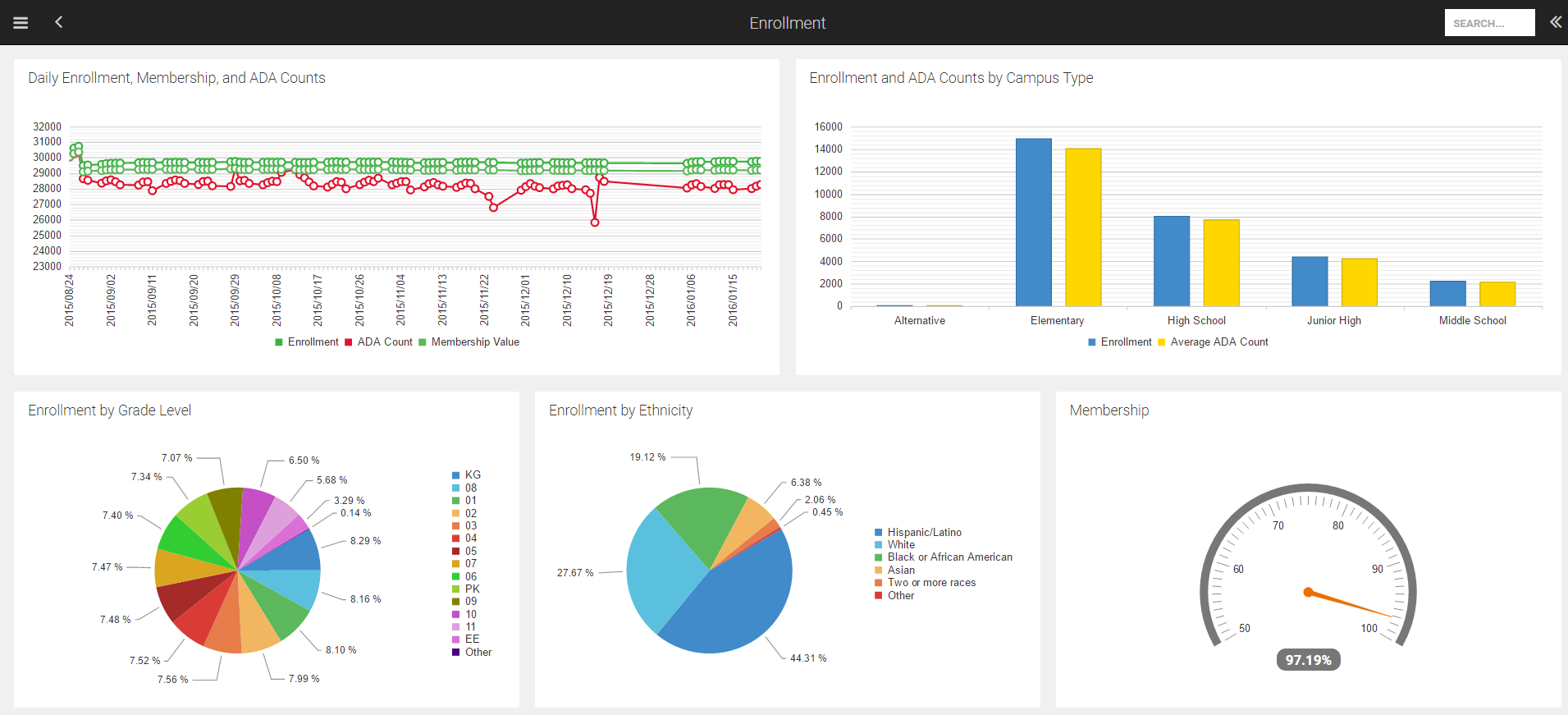 02
Viacom Sponsorship Portal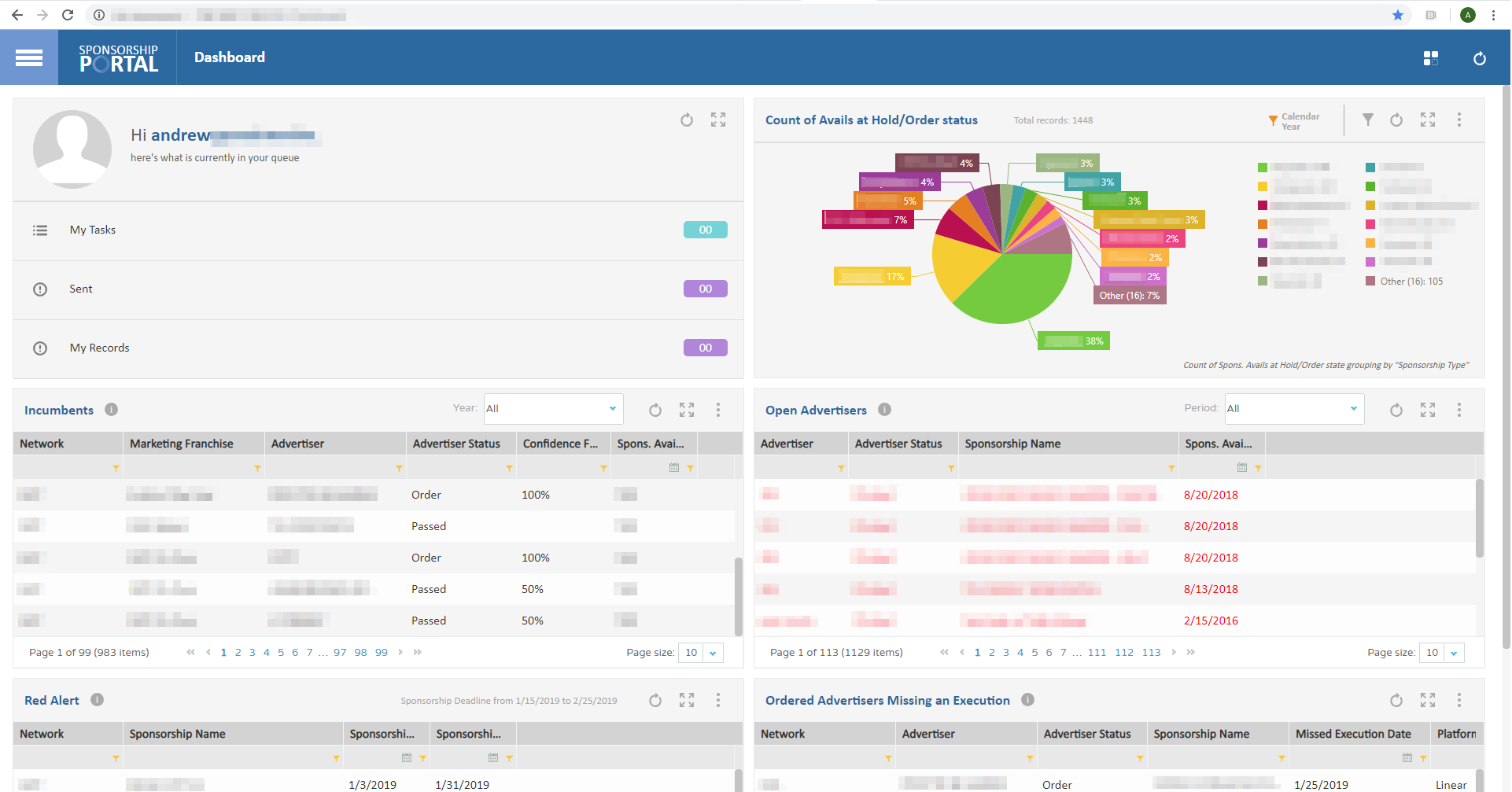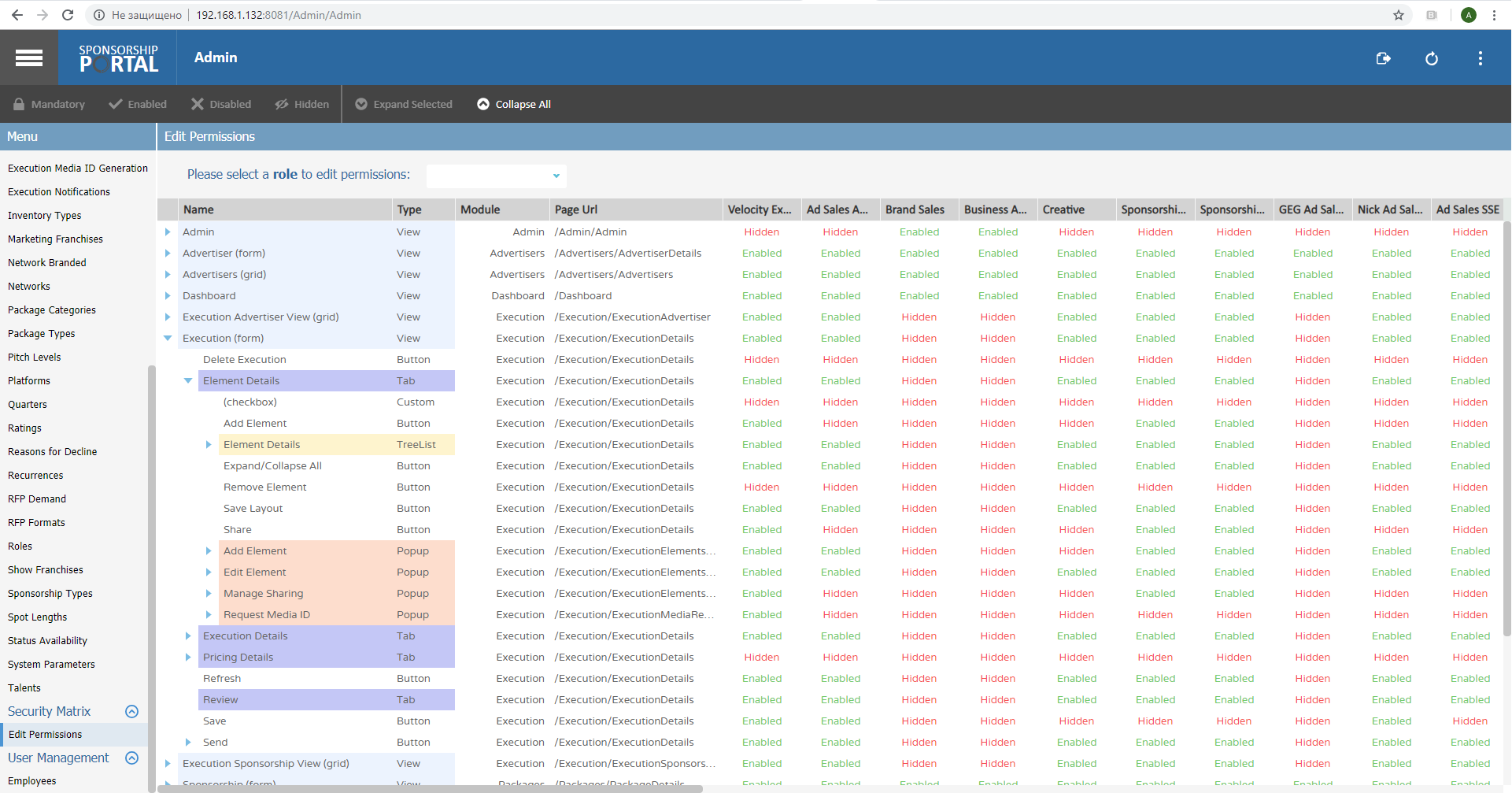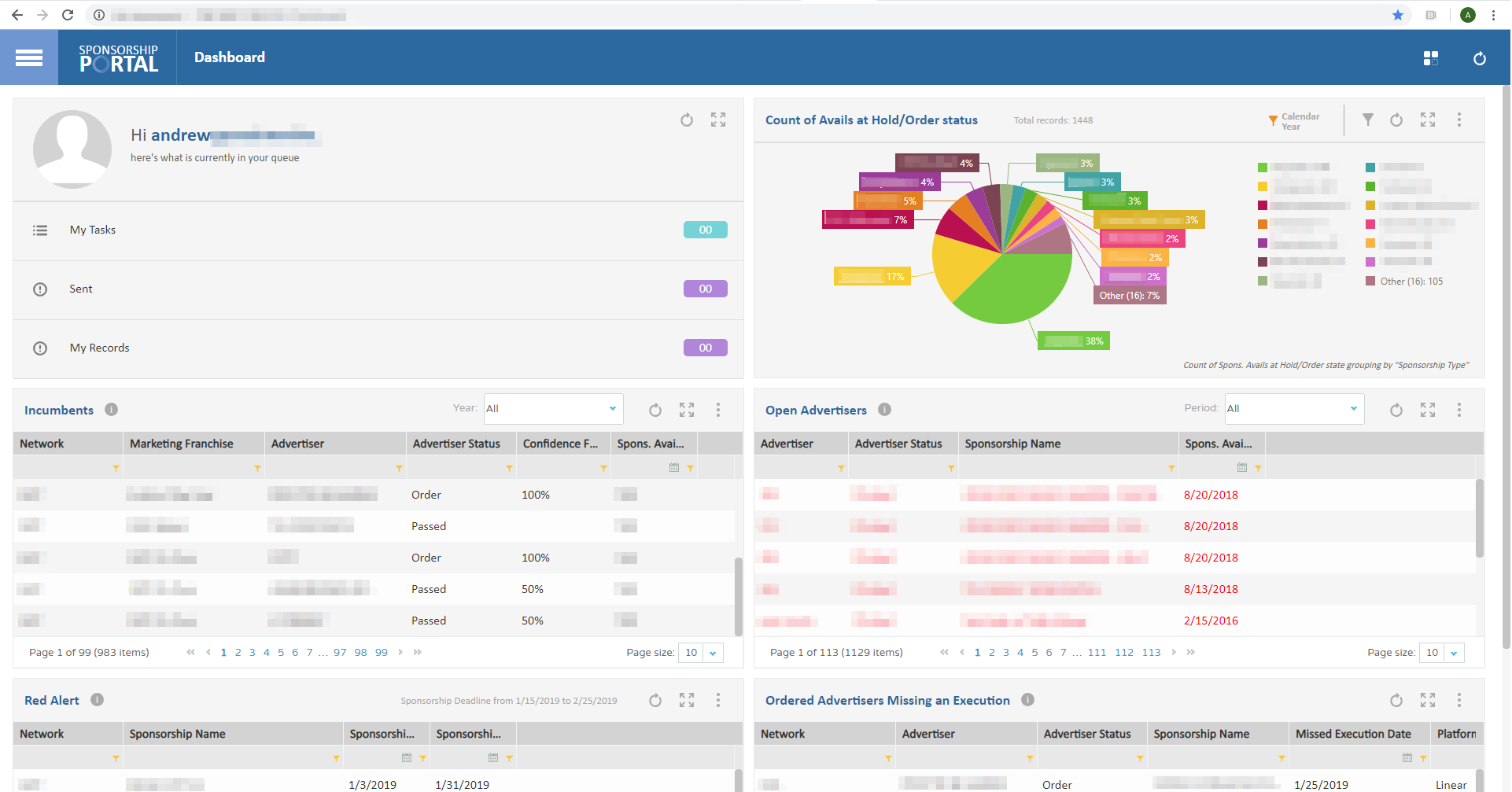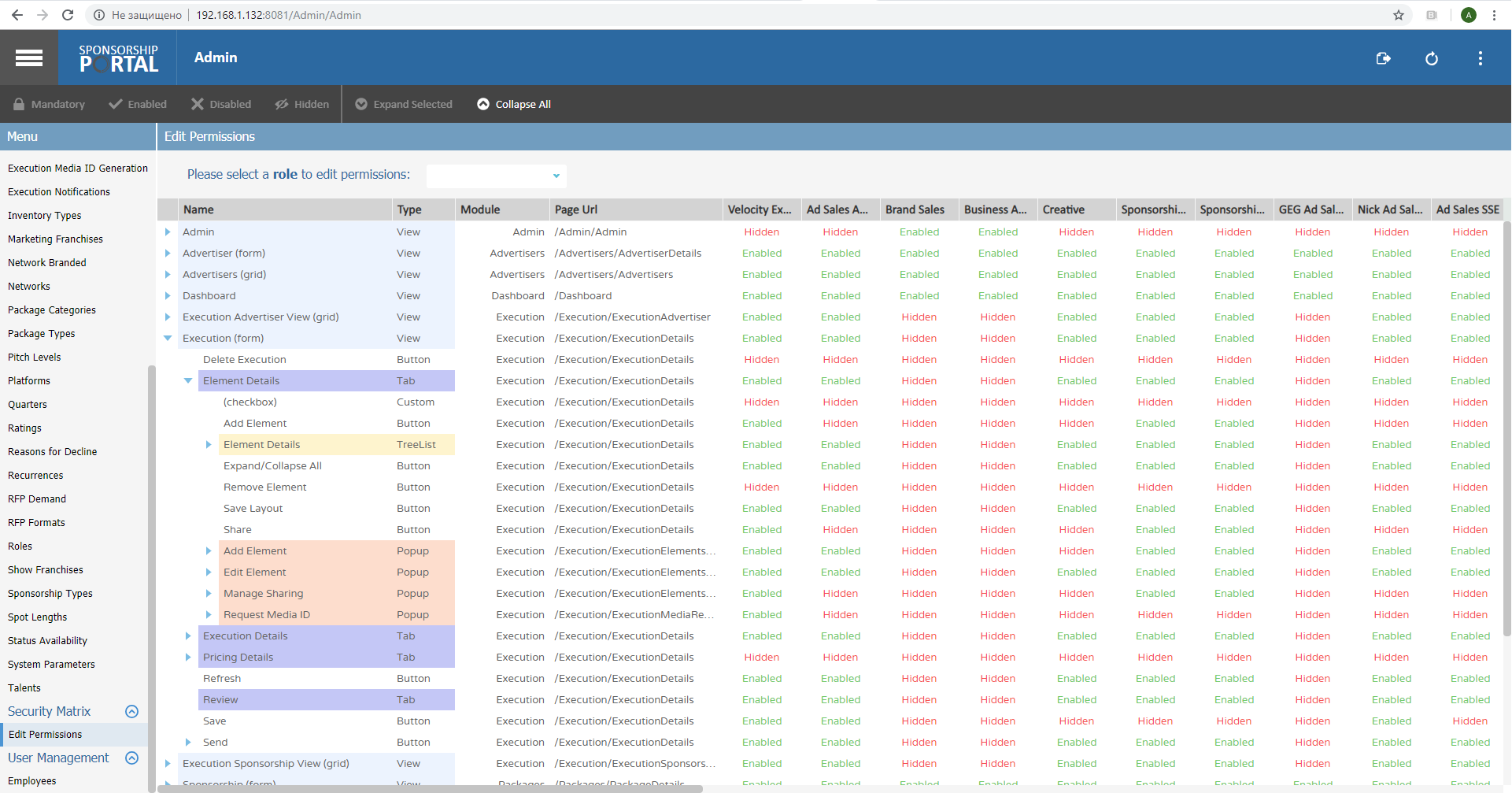 03
.NET
team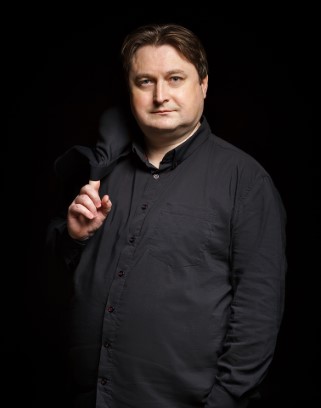 Dmitry
Demyanik
Enterprise Architect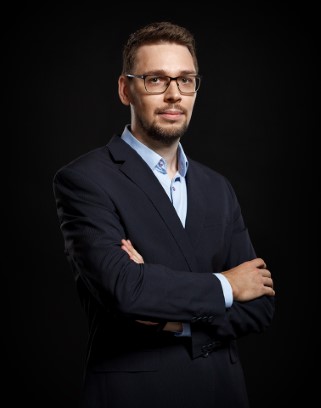 Artem
Sadovsky
Solution Architect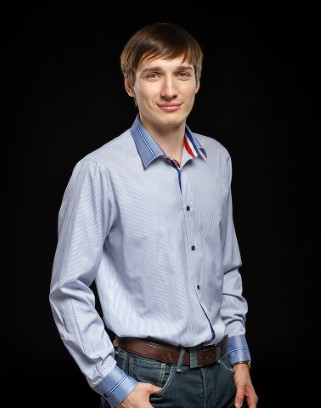 Yaroslav
Boychenko
Solution Architect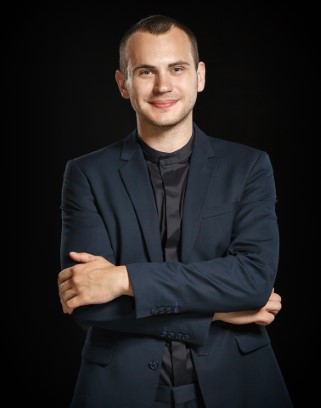 Ivan
Nikolaichenko
Lead Developer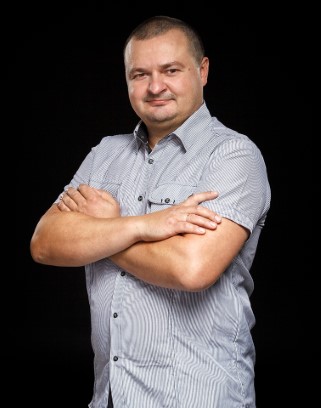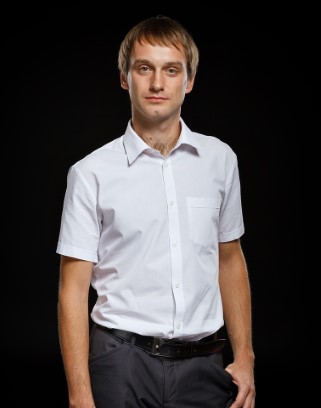 Fiodor
Smirnov
Lead Developer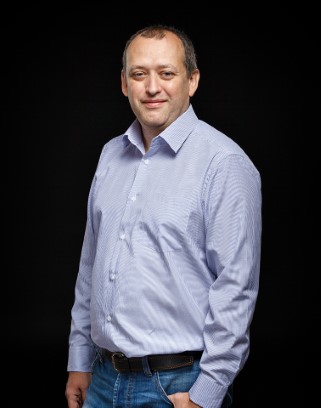 Alexander
Tkachuk
Lead Developer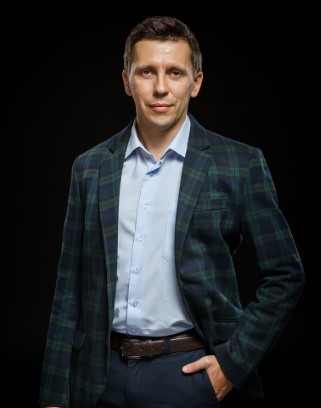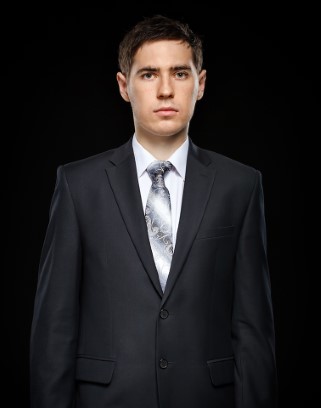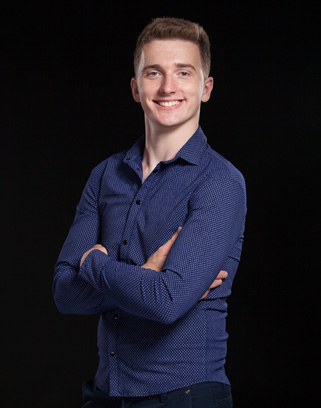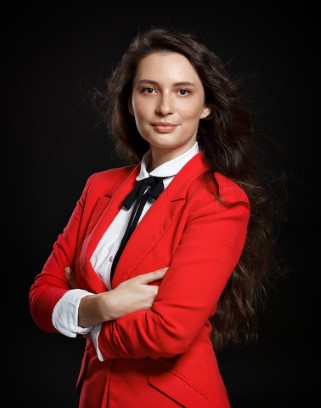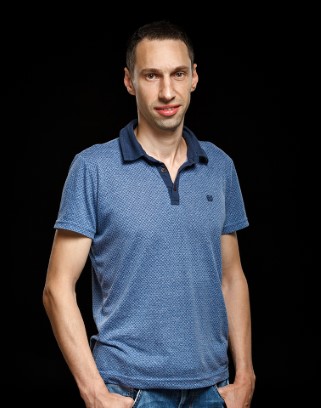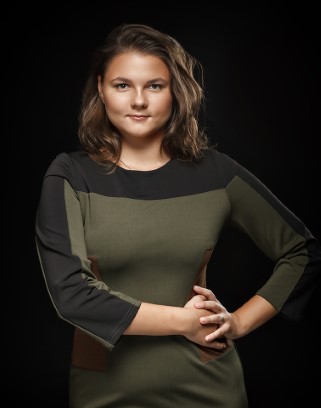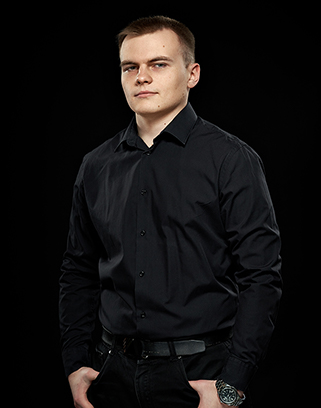 Vadim
Bakavets
Lead Developer