Coral Core is a framework for a B2B MSP (Multi-Sided Platform) where 2 or more types of tenants are exchanging data, each tenant being governed by its own set of rules, functionality and configuration with multi-level security.

The framework is built on top of DevExtreme controls library (grids, charts and other controls). It is cloud-ready, supported on Azure or AWS.

On the backend it uses SQL Server, with the ability to run on-premise or in the cloud Coral Core is Cloud-Ready.
ASP.NET MVC 5
.NET Framework 4.7.2
Entity Framework 6
MS SQL Server 2017
HTML5 / TypeScript / Less
jQuery / Node.js
Dynamic Form and Grid generation
Dashboard / Widget / Popup / Wizard code framework
Grids: custom layout management
Workflow / Notifications engine
Reports engine
Custom attributes
Support for Responsive Design
Themes support
Page view trail
User Preferences
Online Help integration
Tenant-to-Tenants Targeted Announcements
Tenant-specific customizations via "Company settings"
Tenant / User management
Role / Permissions Management
Registration wizard and user approval wizard
Multiple levels of security: by Tenant Type and by Role
Password resets
SSO
Low-level entity-framework interception security
Database encryption at rest via TDE
Transport-level encryption via HTTPS
Sensitive information encrypted in the database
Penetration protection
Database isolation from web by firewall, database access via API
SOX-level security audits
Configurable audit trail
The platform built on top of core can be integrated with already existing applications via middleware and API
Salesforce
Cloud-based document storage

Amazon S3
Azure
OneDrive
Box

Redis/MemoryCache
RabbitMQ/Azure Service Bus
SSO: Okta, Azure AD etc.
REST API
Cache manager
Logs manager
Online widget configurator
Localization management (can be tenant-specific and or culture-specific)
Scheduler
System-health monitoring tools
UI Components
CoralCore provides a list of responsive components such as: data grid, pivot grid, tree list, interactive charts, data editors, navigation and multi-purpose widgets.
UI Themes
CoralCore is aimed at generation of independent sections on a page, it makes it easy to relocate or modify default view of Layouts/Panels/Controls without changes logic on Server-side.
Reporting
CoralCore has integration with DevExpress Reporting Engine which allows presenting master-detail information of any complexity, exporting its data to the most popular formats, as well as customizing report elements' appearance.
UI Components
01
UI Themes
02
Reporting
03
Role / Permissions Management
Role / Permissions Management
01
Logs manager
01
Frontend
HTML5
JavaScript
TypeScript
jQuery
CSS3
LESS
Frameworks
ASP.NET MVC
ASP.NET Core
DevExtreme
DevExpress Reporting
Integration
Redis
MemoryCache
RabbitMQ
Azure Service Bus
LogStash
ElasticSearch
Backend
.NET
Java
Microsoft SQL Server
Entity Framework
Web Services
Coral Core
team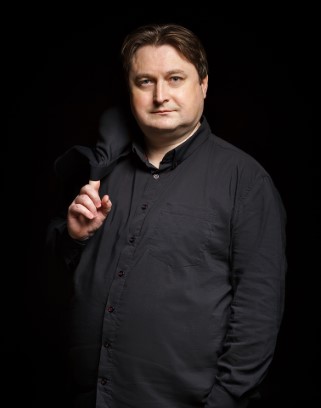 Dmitry
Demyanik
Enterprise Architect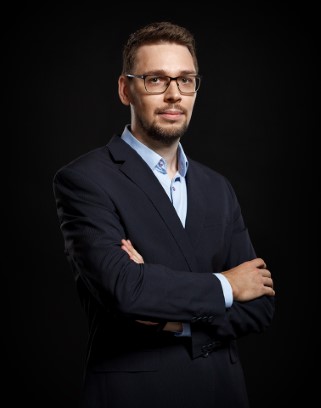 Artem
Sadovsky
Solution Architect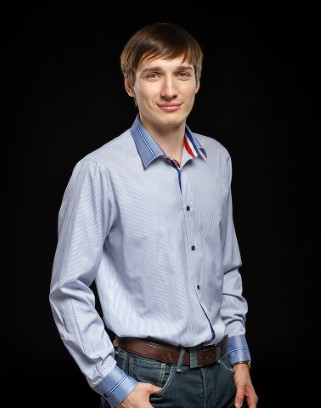 Yaroslav
Boychenko
Solution Architect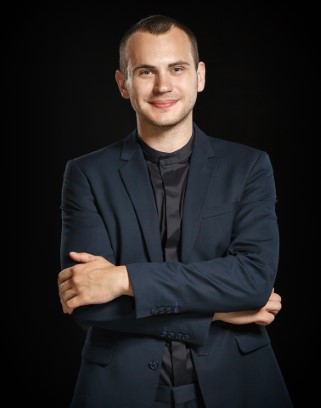 Ivan
Nikolaichenko
Lead Developer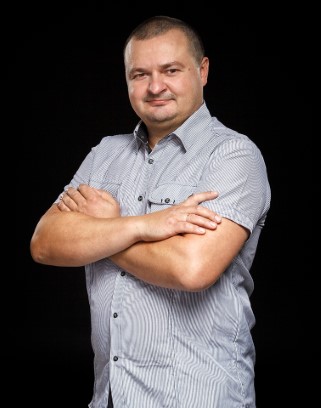 Pavel
Jukov
Lead Developer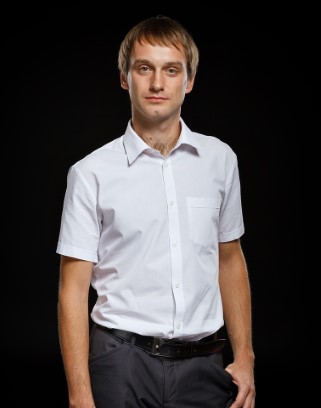 Fiodor
Smirnov
Lead Developer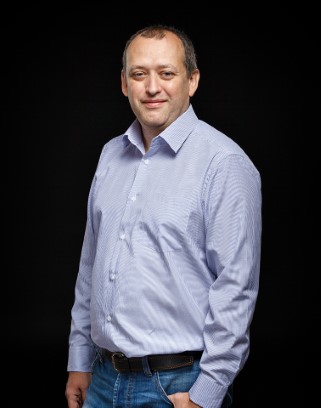 Alexander
Tkachuk
Lead Developer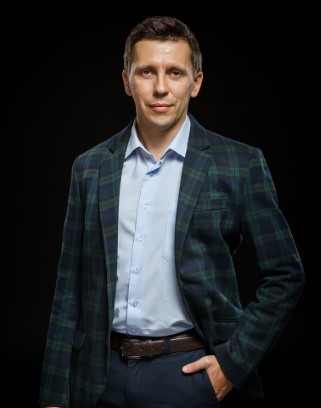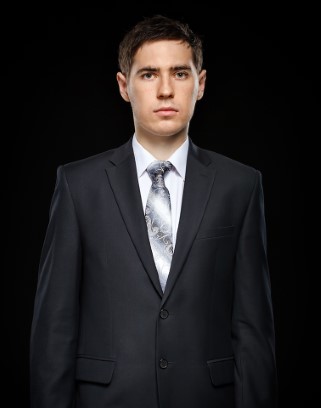 Vladimir
Zagray
Developer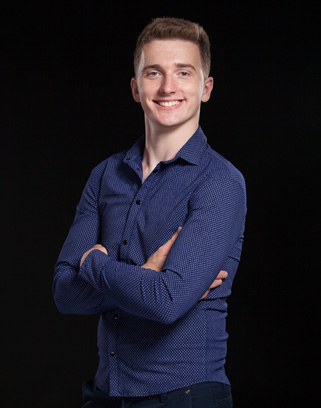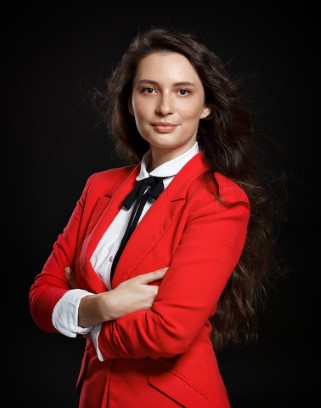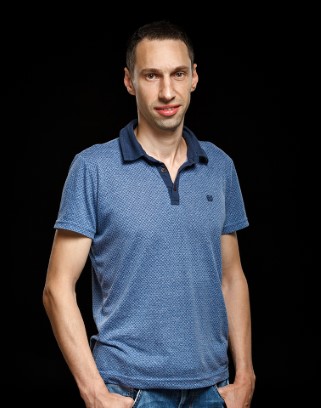 Alexander
Jukov
Developer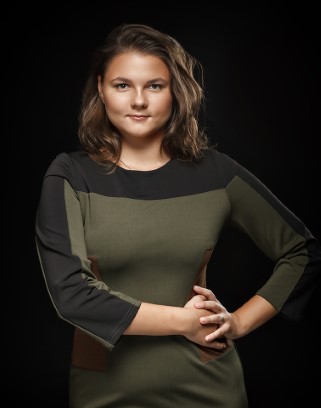 Olga
Petrukovich
Developer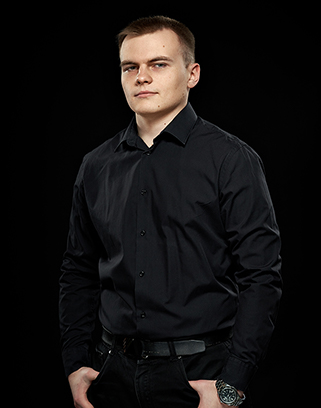 Vadim
Bakavets
Lead Developer