Coral Team has 15+ years of experience in building software solutions for Media Networks and the Broadcast industry. We have successfully completed hundreds of bespoke development projects for our clients and continue to manage, upgrade and support almost all of the systems that we have built. Do you have ideas for new tools? Need a mobile or web solutions? Do you have complex reporting requirements? Or need to build an interface between multiple systems to eliminate redundant data entry? Let's talk. We speak your language and will ensure that your needs and ideas are built and implemented with best-in-class solutions.
Ad Sales
Content Distribution
Finance
Signal Management
Affiliate Sales and Marketing
Ancillary Sales
Asset Management
Featured
projects
Featured
projects
Viacom Sponsorship Portal
Viacom turned to Coral Team to design and build a solution for their Networks Ad Sales Teams. This highly complex web application allows teams of sales and marketing professionals to collaborate across multiple networks on sponsorship offerings. The fully automated system is packed with helpful features that save time and limit costly mistakes. It provides much needed visibility of inventory and campaign progress for executives. Together with the Viacom technology team, Coral Team continues to support the Sponsorship Portal introducing new features and providing required maintenance after its delivery. We're very proud to be a part of this exciting and challenging project.
SAM / PAM / TAS
The New York Times trusts Coral Team with supporting their core operational applications that are responsible for automating the newspaper printing process from start to finish, including printing press machines, reporters time shifting and scheduling, as well as time tracking and reporting. The new software also helps to organize and report data across all departments. Our support team is responsible for fixes, upgrades, and new features.
Coral MSP
Coral MSP is a cloud-based secure B2B platform that connects all participants of the media industry. Flexible and intuitive, it streamlines all content distribution workflows from account management to invoicing. It is the first platform that allows all parties to communicate and manage their business within a single application.
Viacom Sponsorship Portal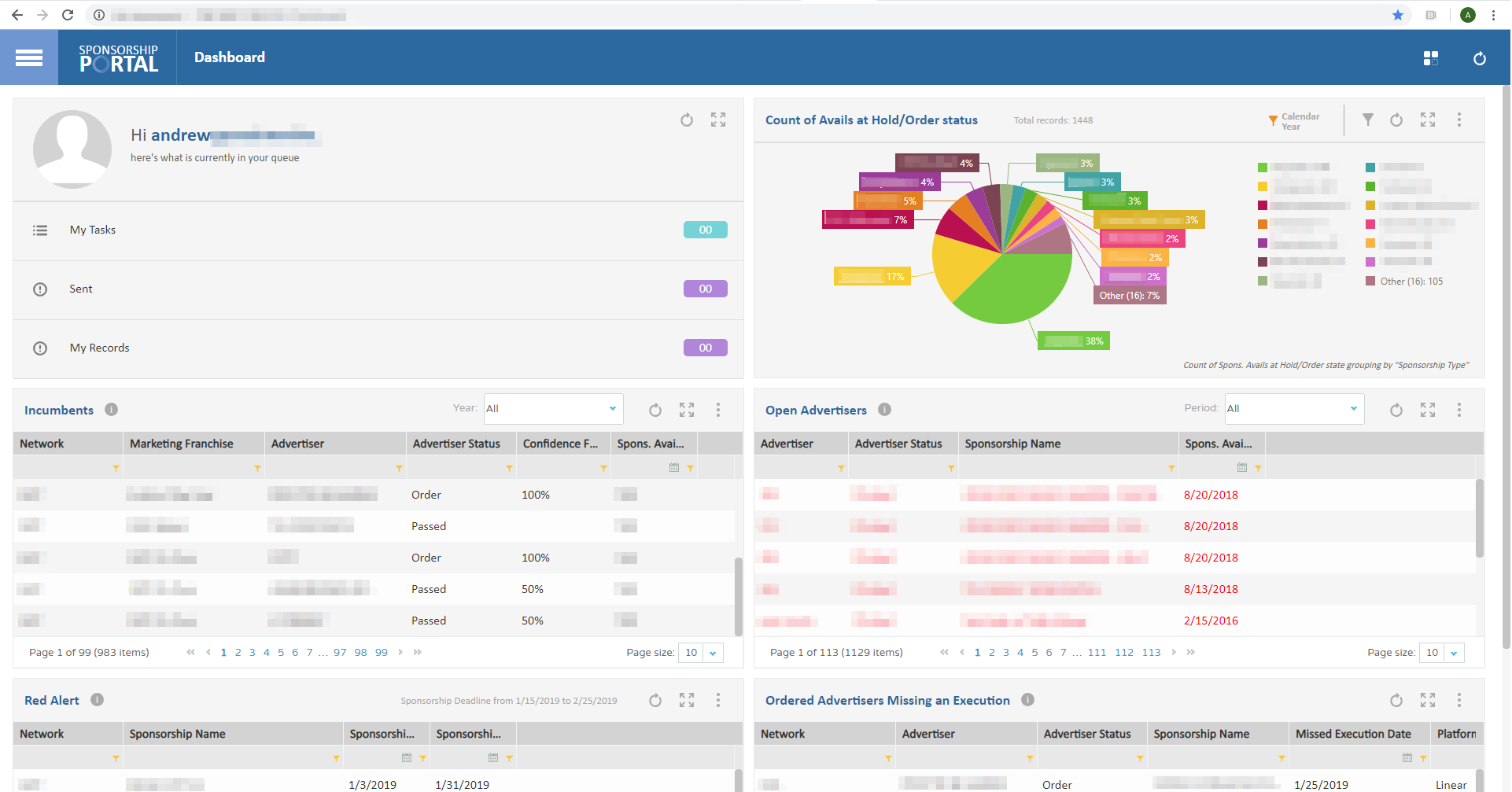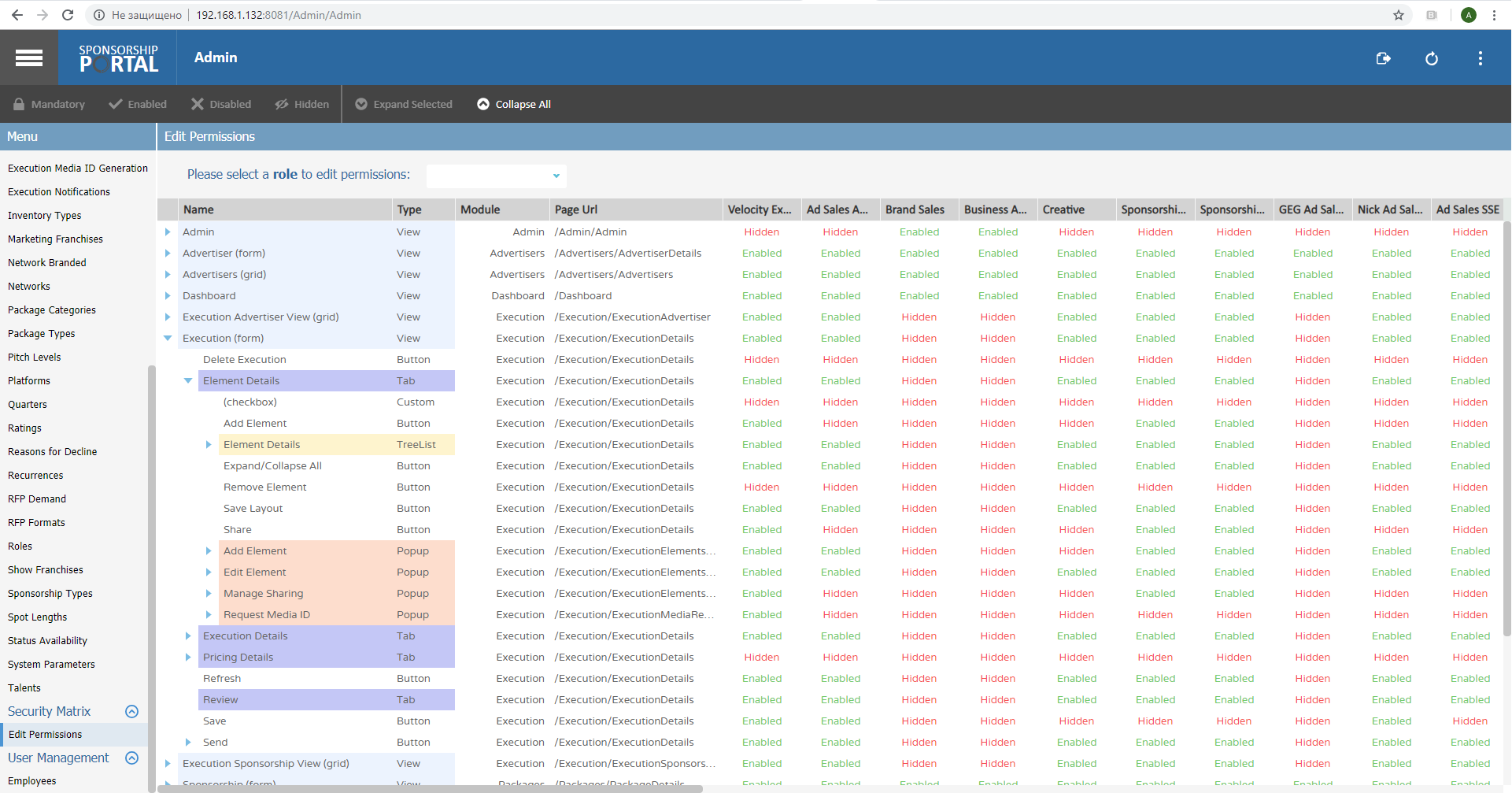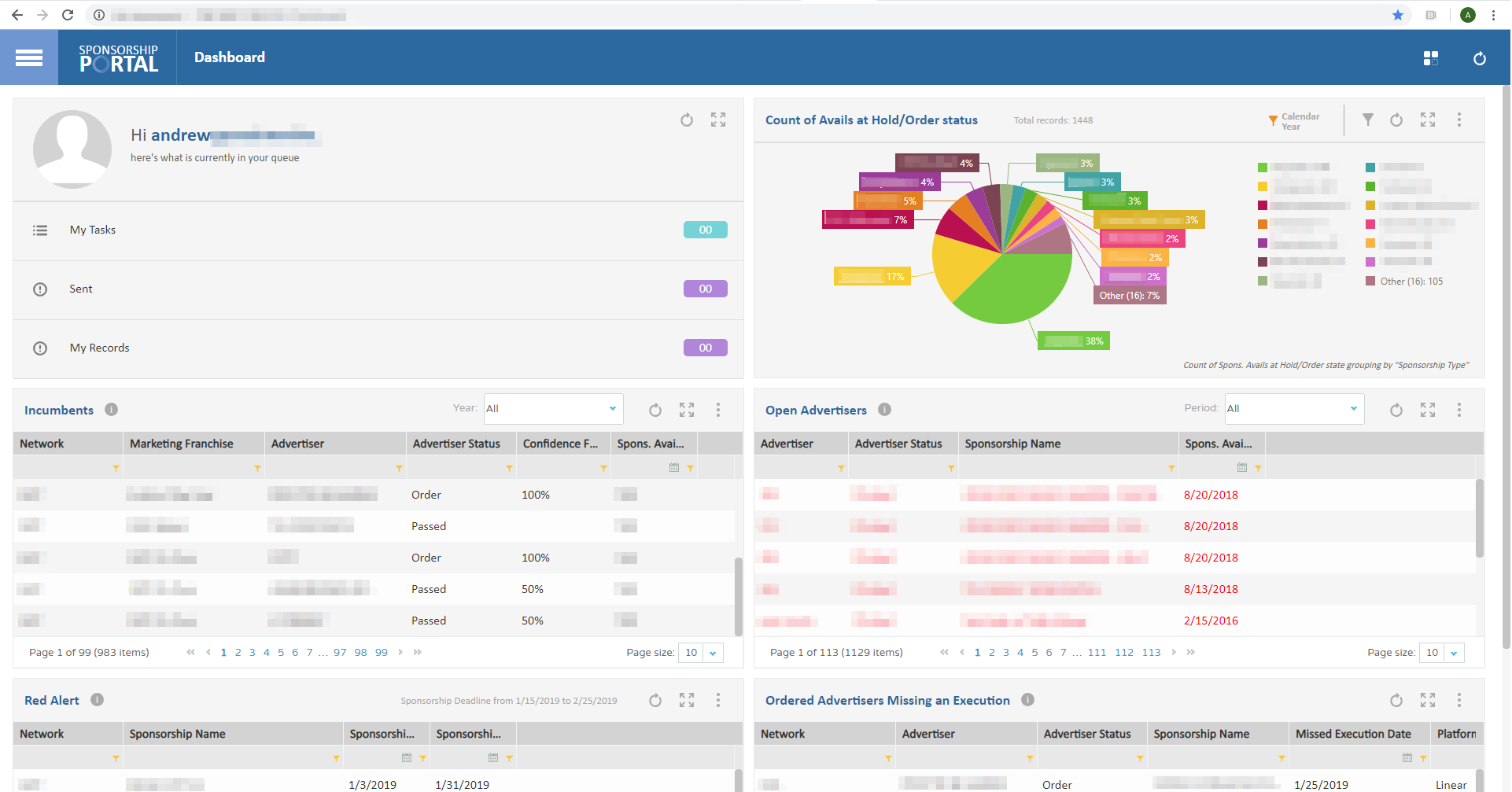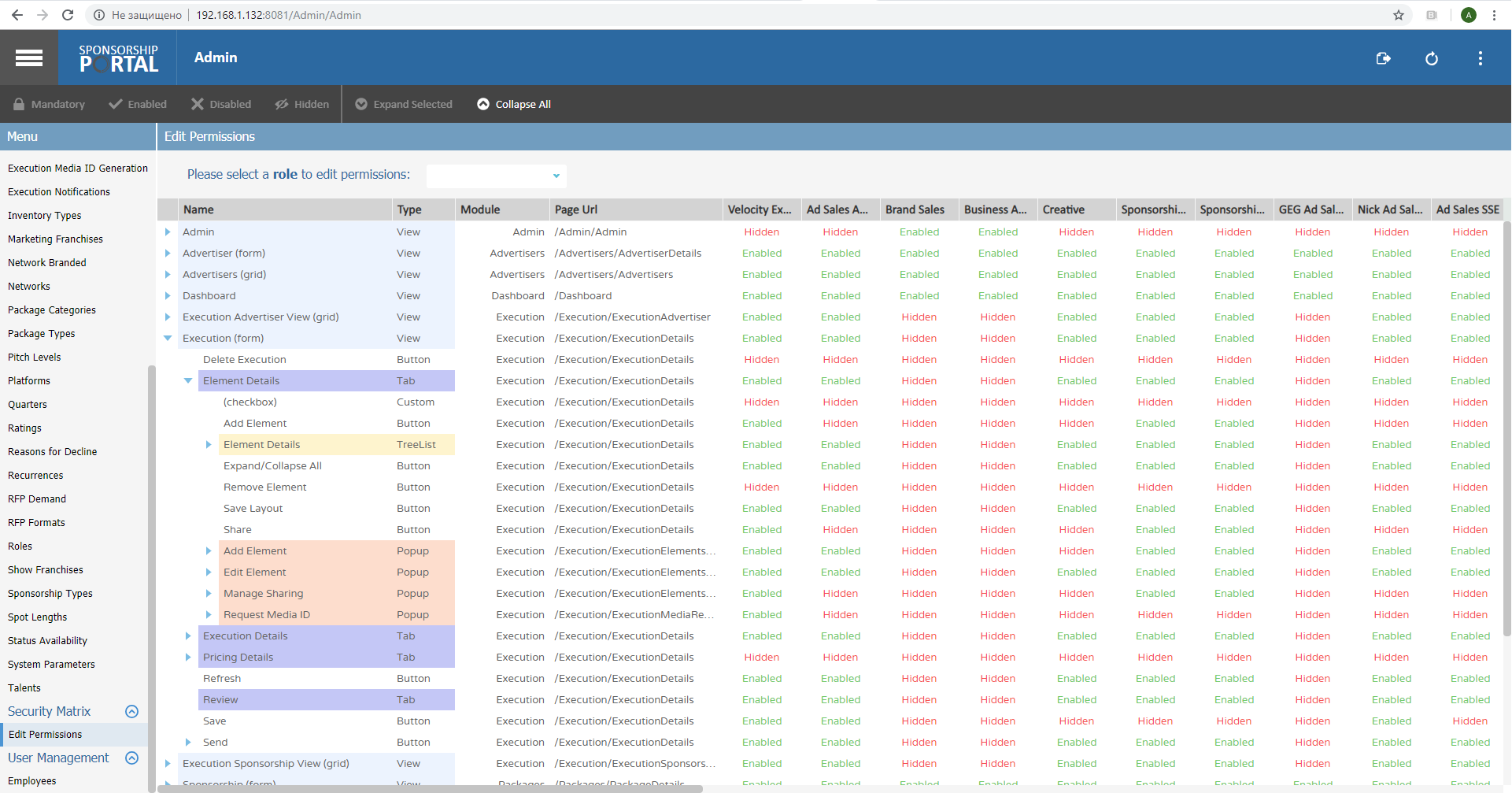 01
SAM / PAM / TAS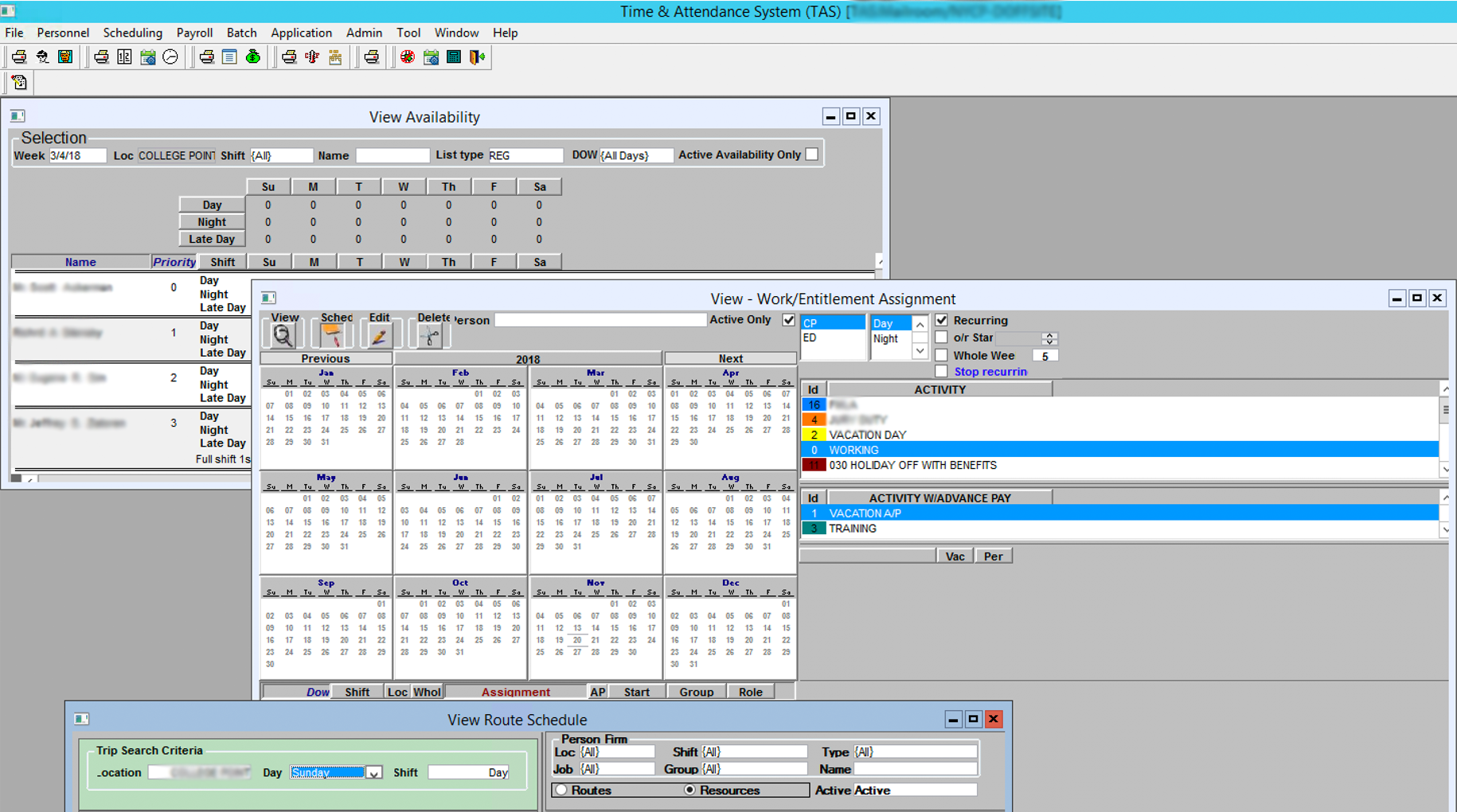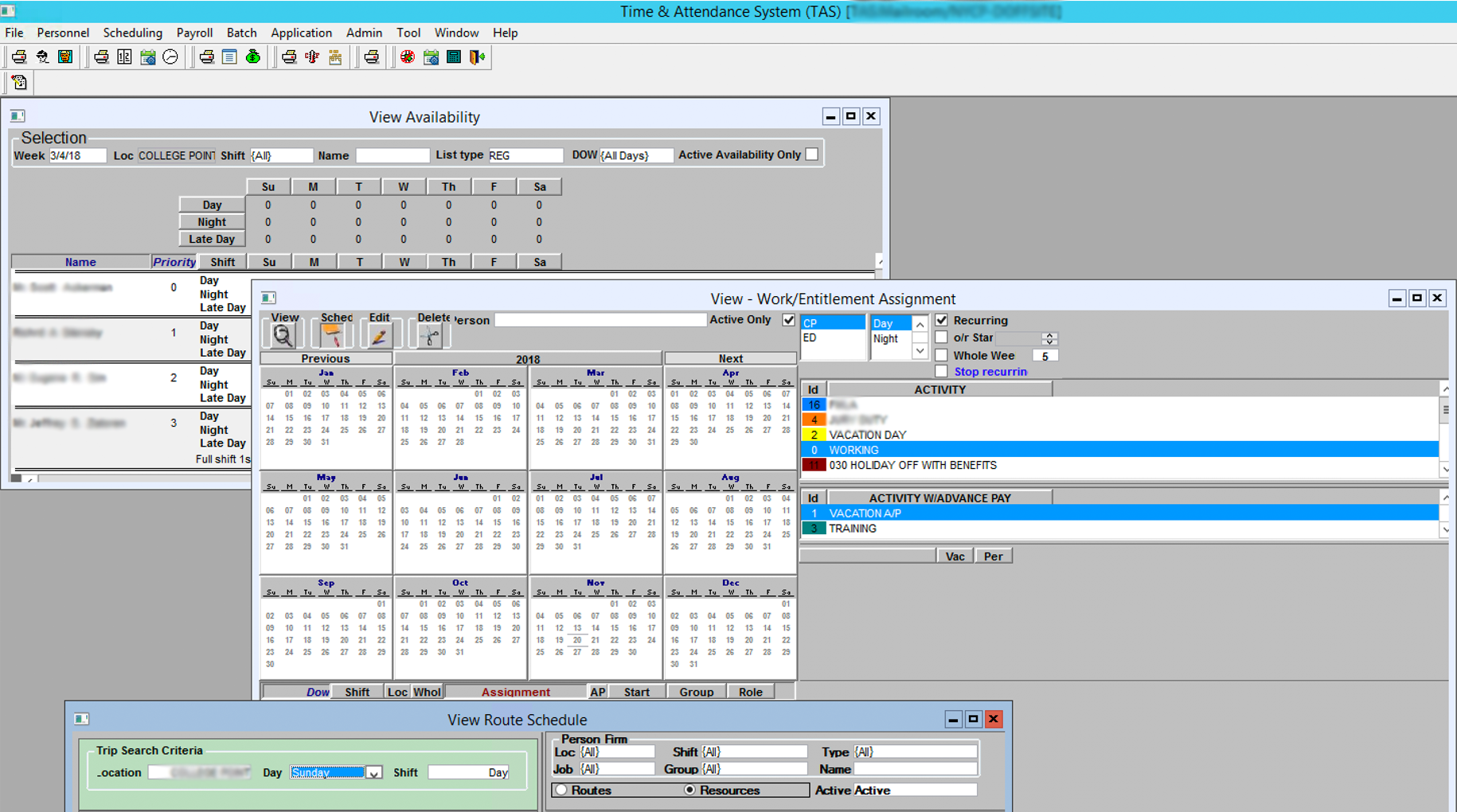 02
Coral MSP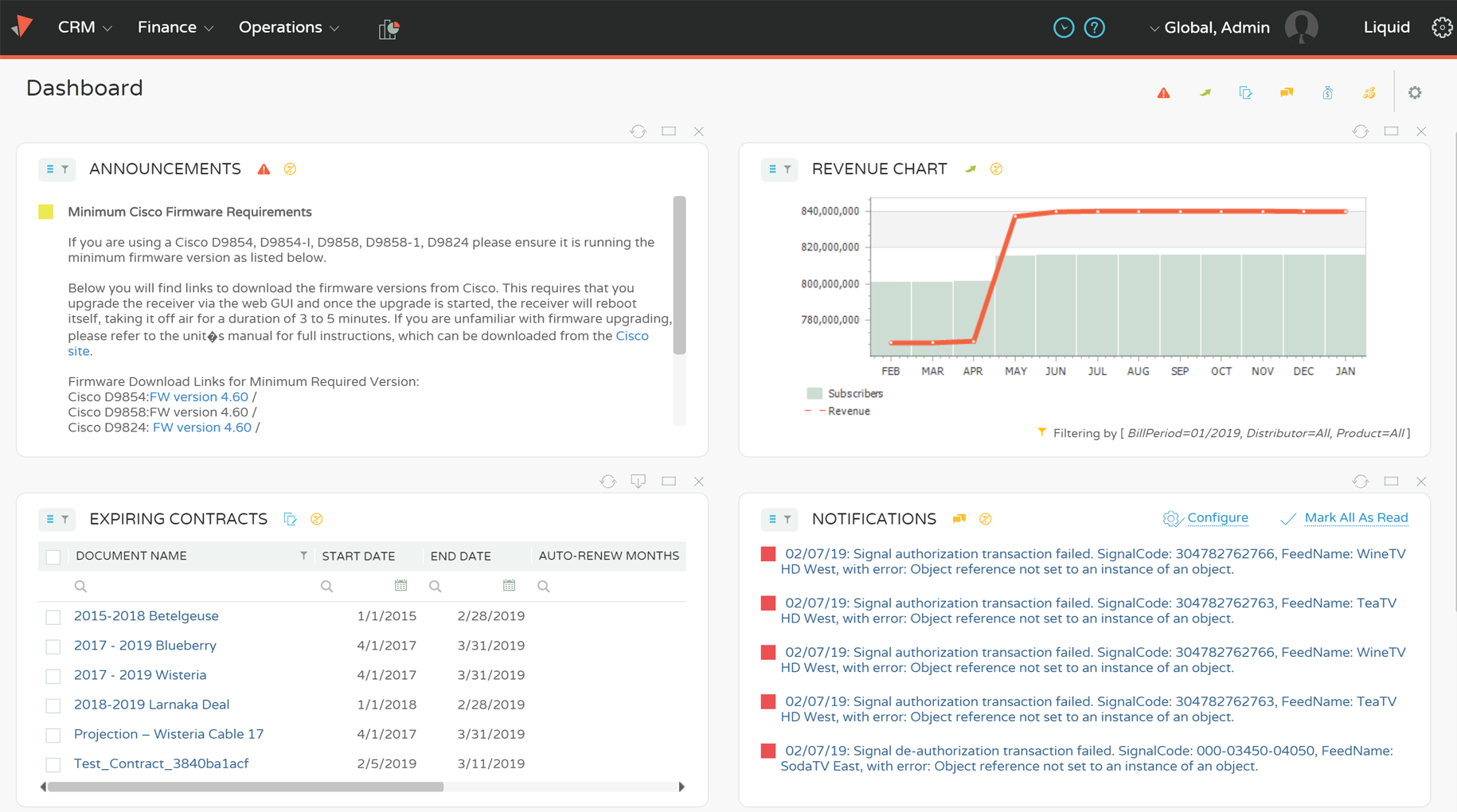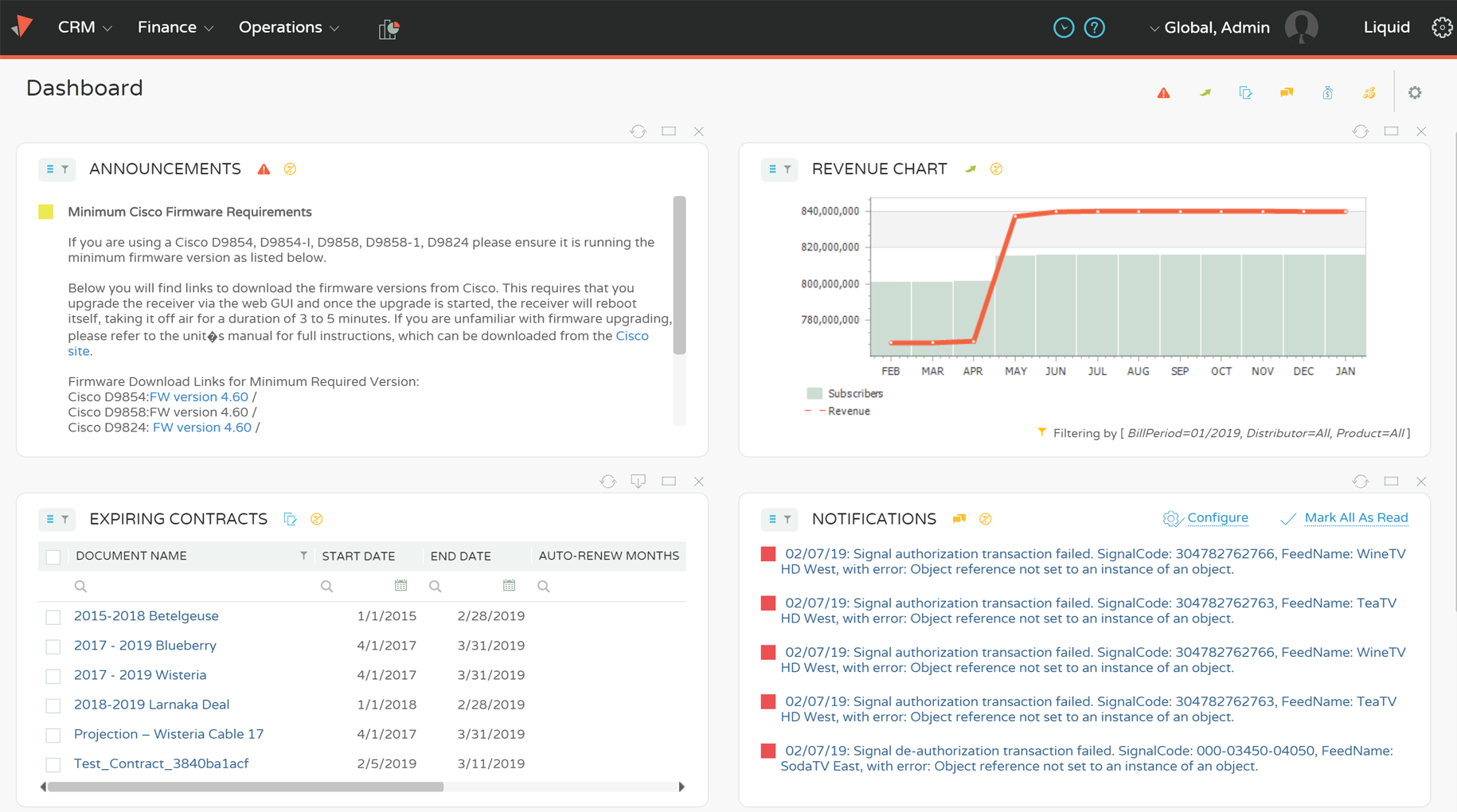 03
Media
team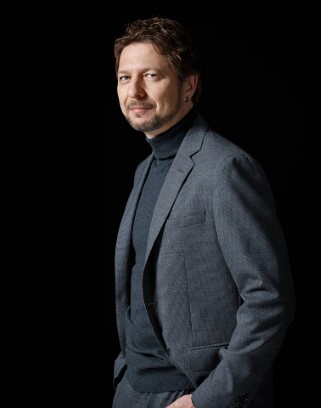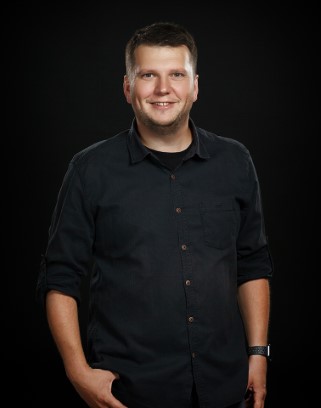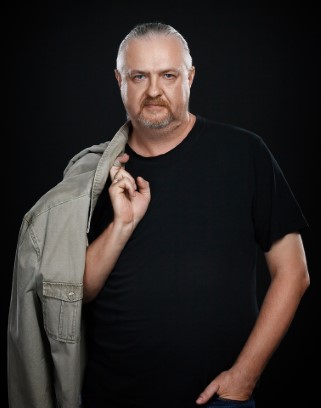 Anatol
Dodz
Technical Lead, DBA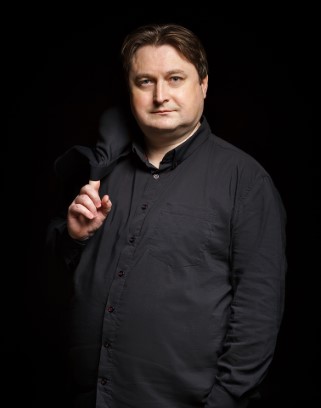 Dmitry
Demyanik
Enterprise Architect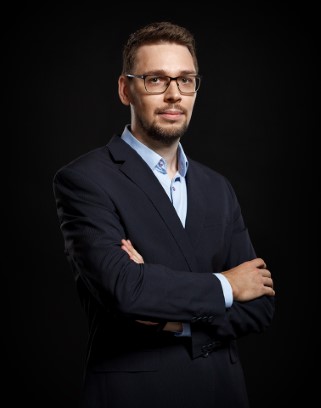 Artem
Sadovsky
Solution Architect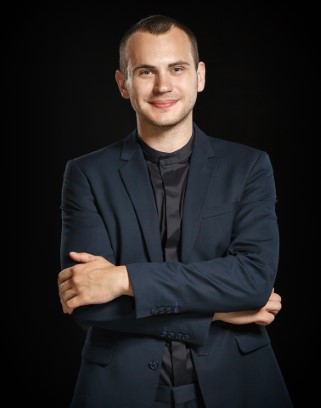 Ivan
Nikolaichenko
Lead Developer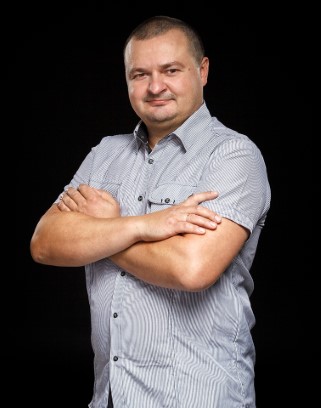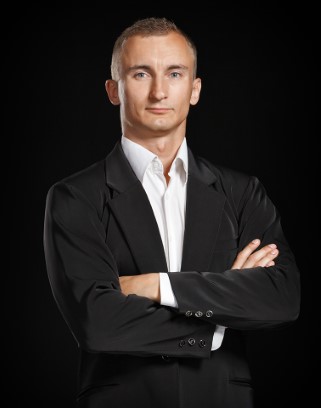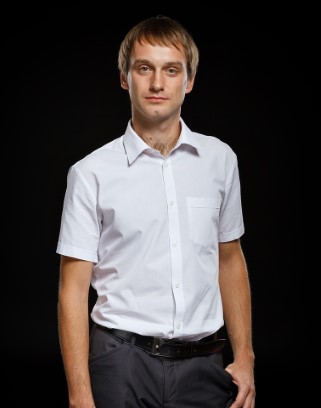 Fiodor
Smirnov
Lead Developer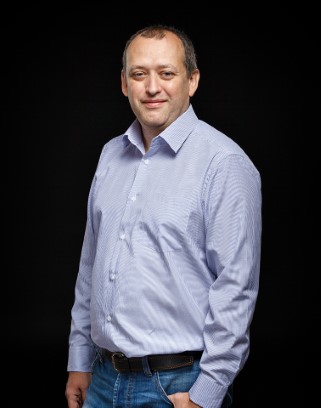 Alexander
Tkachuk
Lead Developer