Industry + Innovation:
Salesforce Full Service Partner
Our deep industry knowledge and market-leading solutions and capabilities will drive your company's existing and future transformation challenges. Working across industries, technologies and geographies, we design and scale Salesforce solutions rapidly-helping to accelerate your journey to new value and growth.
Communications, Media & Technology
Legal Operations (Case Management and Intake)
Financial Services
Travel, Transportation & Hospitality
0+
Salesforce Skilled
Professionals
0+
Salesforce
certifications
Moving to a new CRM system might be stressful. Especially, if your business prefers to keep this investment to a minimum. Our admin-on-demand service will ensure that all important admin tasks will be performed seamlessly to the full satisfaction of your business users. Coral Team is staffed with Salesforce certified professionals who will serve as your personal administrators and guarantee a smooth transition period after go-live.
Our broad experience in integrations with different technologies and software packages will ensure the success of your integration project. We will advise you on an optimal integration plan and will make sure that the integration runs seamlessly, regardless of the system's complexity. Whether it's an integration with multiple systems by different vendors, cloud-based to on-premises or complex custom solutions – we can do it all.
Outlook
G Suite
SpringCM
DocuSign
Nintex DocGen
We will become your ultimate Salesforce development partner and help your organization gain efficiency and productivity. Our deeply experienced team always stays updated on emerging techniques and features to provide the best service for our clients and unleash the full platform potential. Our flexible toolbox of technologies and experiences empowers our clients to make Salesforce a unique tool for their teams.
Angular
Heroku
React
Java
Lightning
PostgreSQL
REST API
Apex
Python
To keep your customer service of high-quality, you need to maintain the health of your Salesforce. Coral Team can predict and prevent the challenges that you might face in the future or solve the ones that you're dealing with now. Whether it's Salesforce complex performance issues, changing of business requirements, or poor user adoption, we will do whatever it takes to make your experience a smooth one.
Coral Team is a full-service provider of Salesforce consulting services. With over a decade of experience, we partner with organizations of all sizes to maximize the value of investments made in cloud-based business systems. We not only implement Salesforce solutions, but also solve your challenges – always with your business strategy in mind.
Our experts can configure and customize your Salesforce solution, which will result in such proven benefits as revenue increase, high ROI and productivity rise. Coral Team will provide you with an all-around assistance and expand Salesforce functionality by developing custom modules, workflows, rules, add-ons and applications, when out-of-the-box functionality can't do the job.
Facing inefficiencies of old business database management solutions? It's time to make a switch to Salesforce. Data migration might be daunting and tedious, but it doesn't have to be that way. Coral Team will remove this burden and ensure that the process is fast, reliable and seamless.
Featured
projects
Featured
projects
Litify
Litify is a sophisticated technology solution for law firms built on top of Salesforce.com. Litify automates all aspects of the legal business in a secure, easy-to-use application. Litify entrusts Coral Team with premier support and administration of this solution for its extensive customer base. Our team provides ongoing maintenance, troubleshooting, analysis, coding and performance optimization in line with Lititify practices. Coral Team also assists with new implementations of the product by performing data migration, integration and customization for Litify customers.
Bi−directional Integration: Salesforce ↔ Coral MSP
Coral Team has designed and developed a dynamic and configurable bi-directional integration between Salesforce and Coral MSP, a custom billing system for the television pay subscription market. This flexible integration allows the two systems to exchange information, allowing the sales department of an organization to see finance and operational data from Coral MSP in Salesforce.
Litify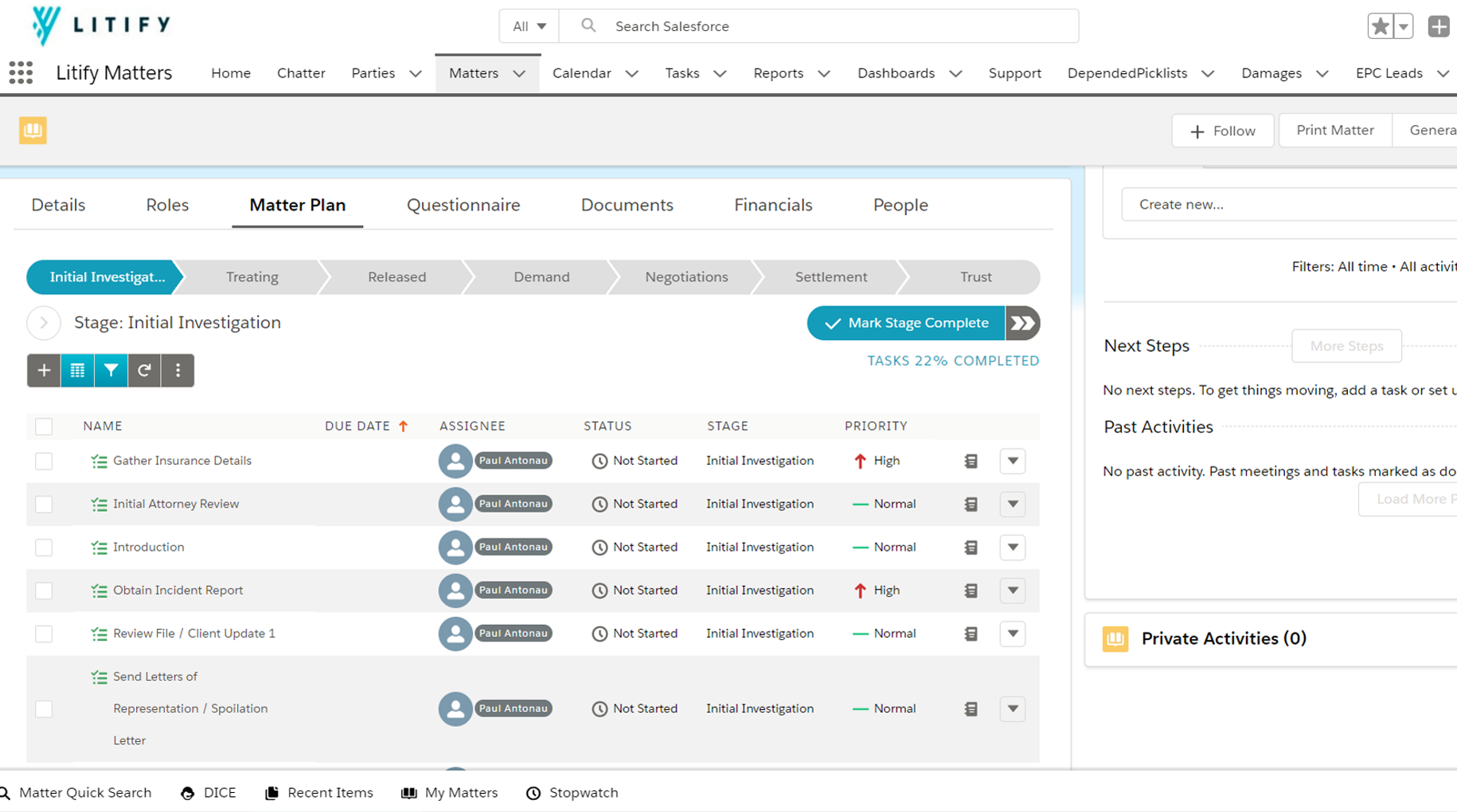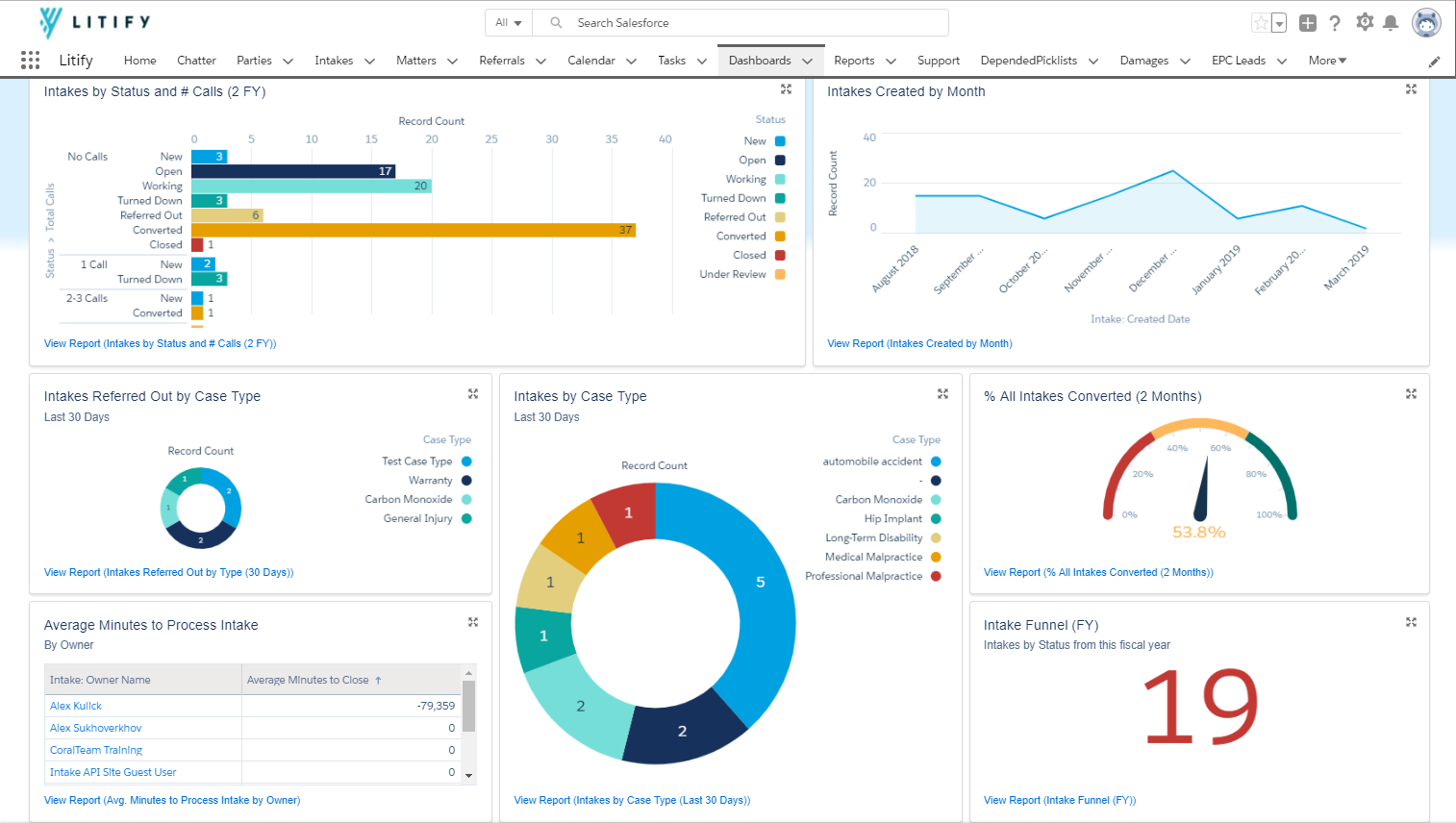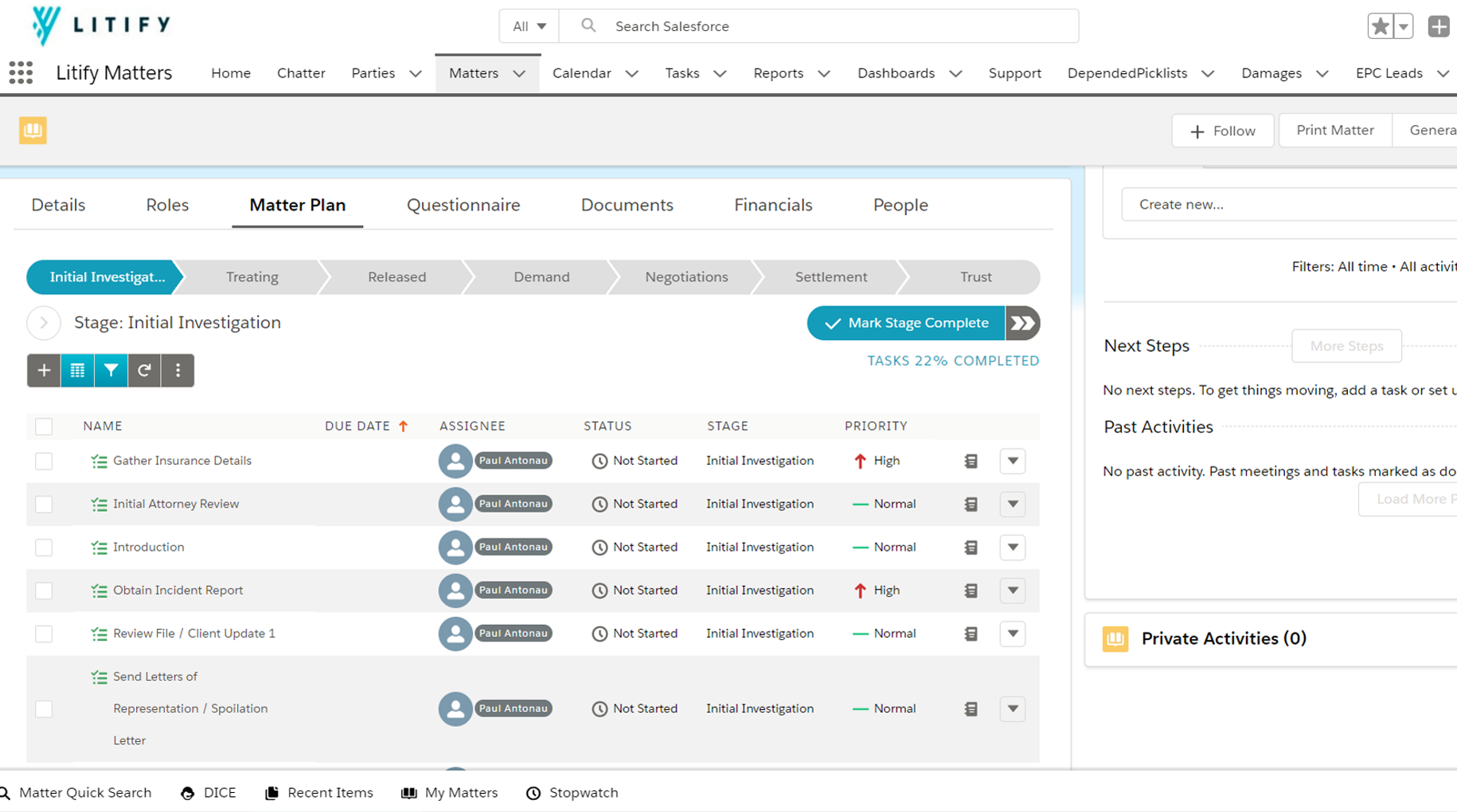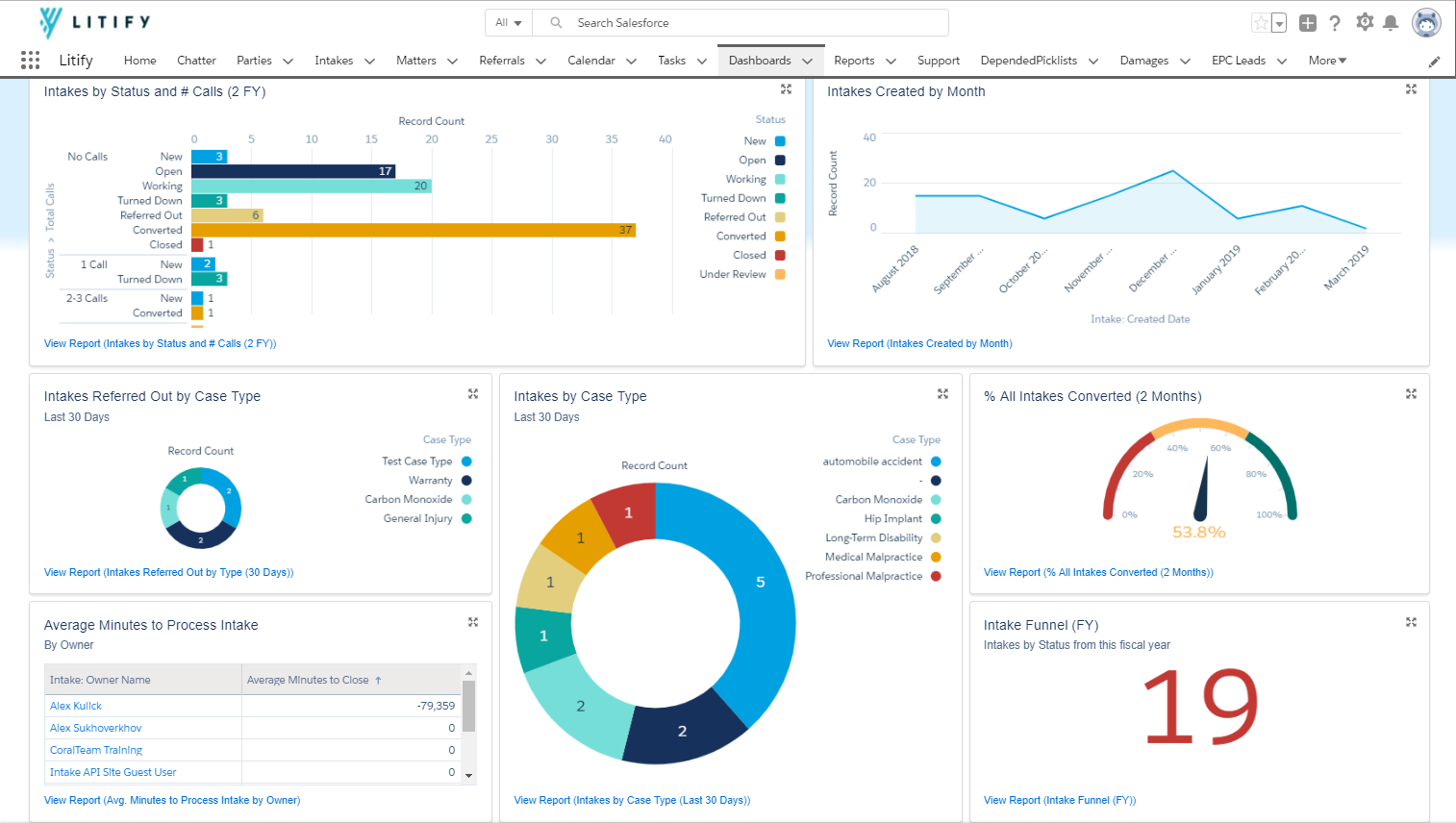 01
Bi−directional Integration: Salesforce ↔ Coral MSP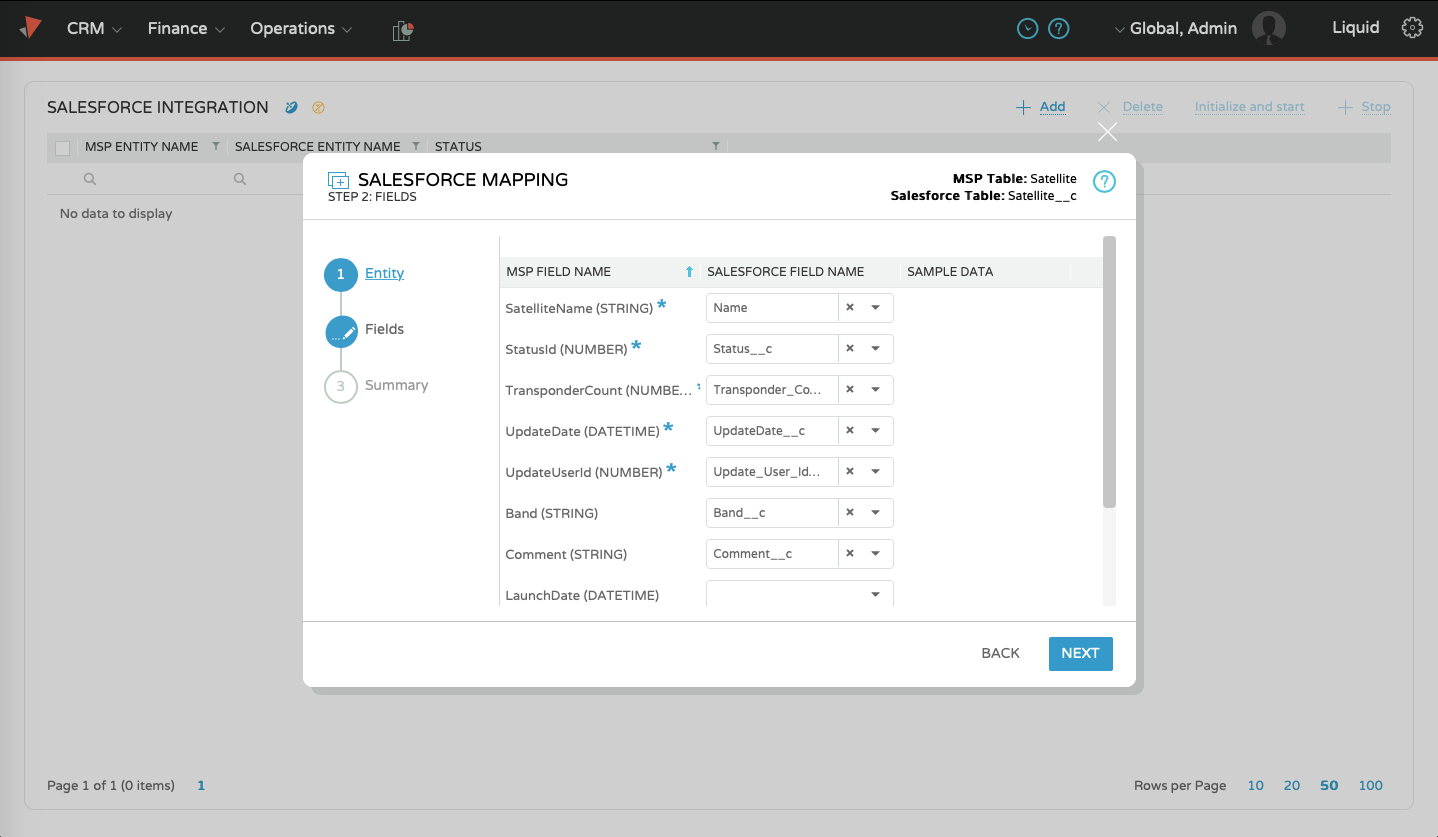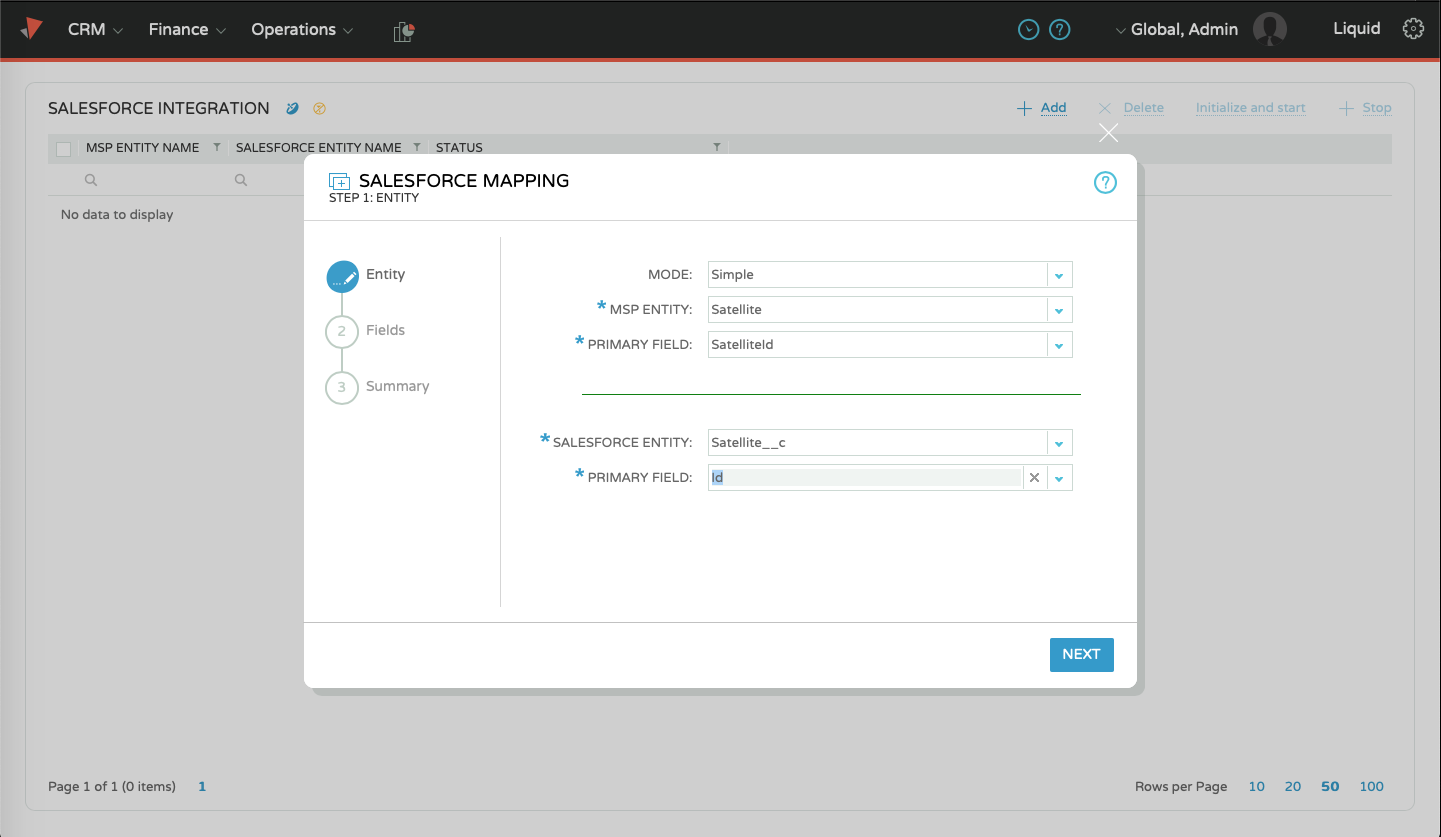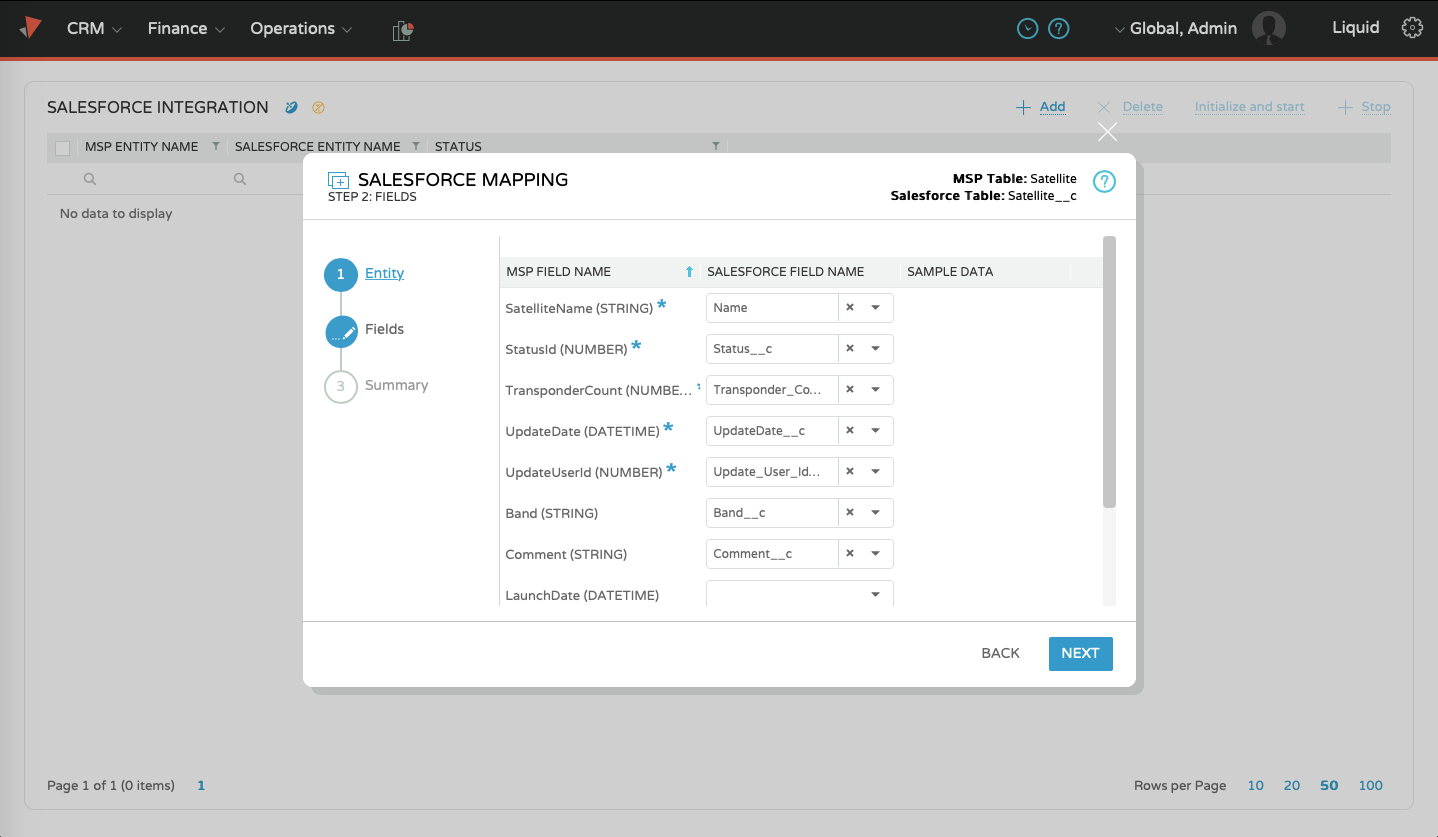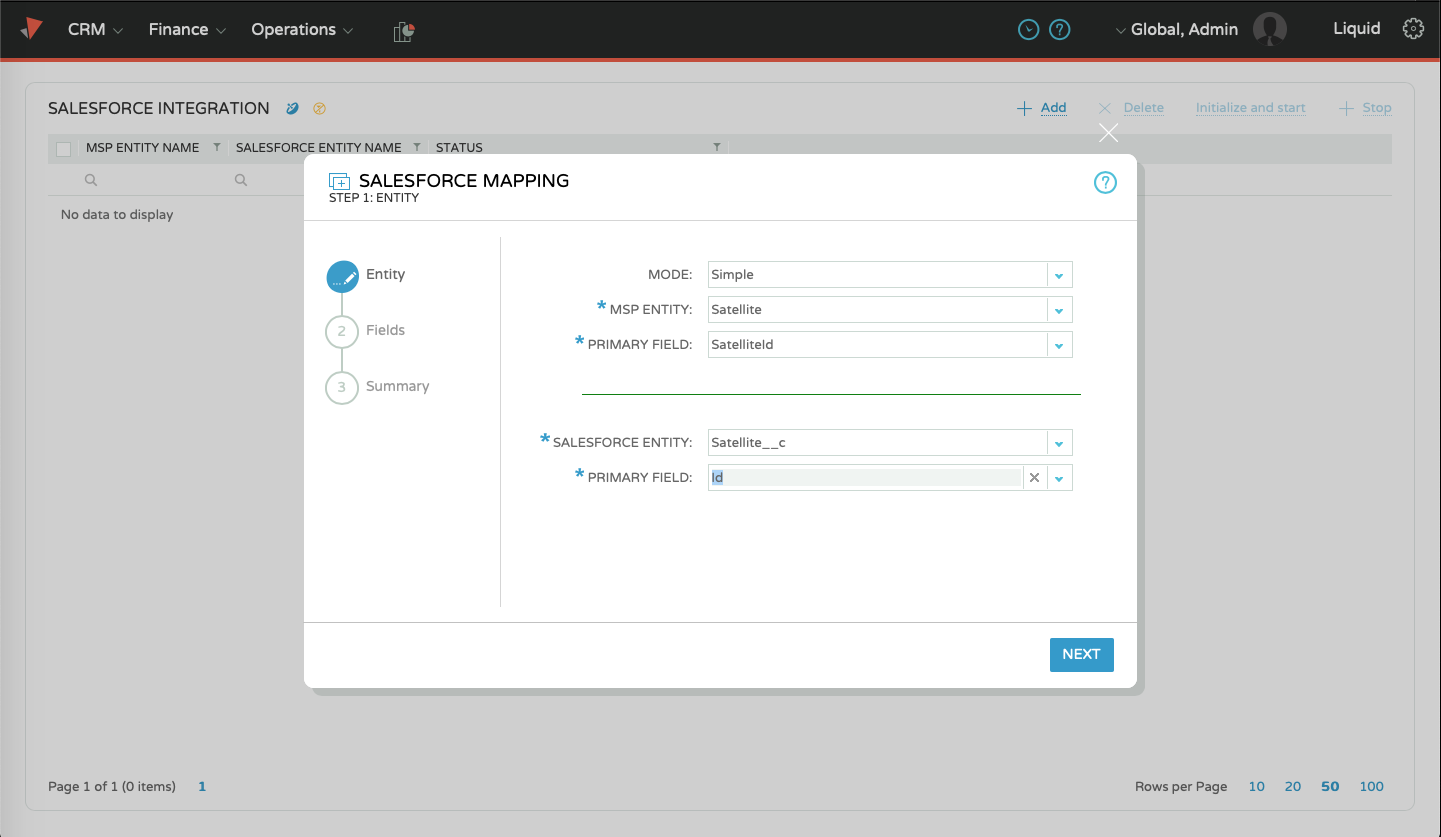 02
Salesforce
team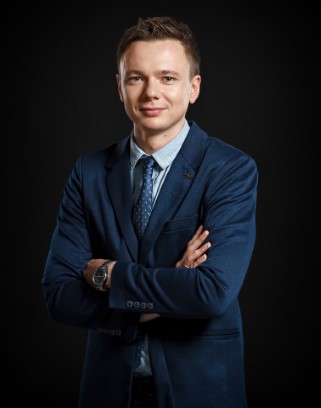 Pavel
Antonov
Salesforce Technical Lead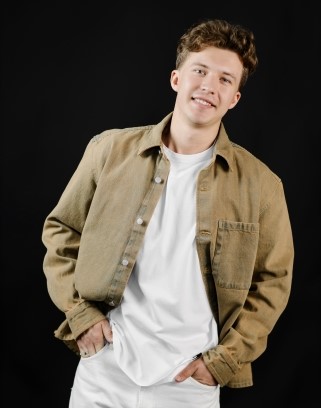 Ivan
Barhatsin
Salesforce Administrator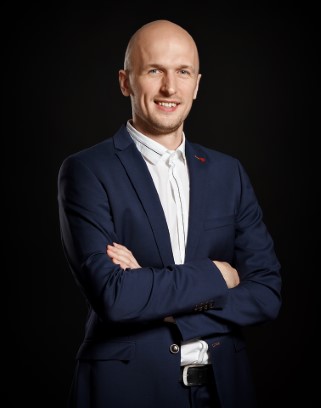 Igor
Petrovich
Sr. Salesforce Administrator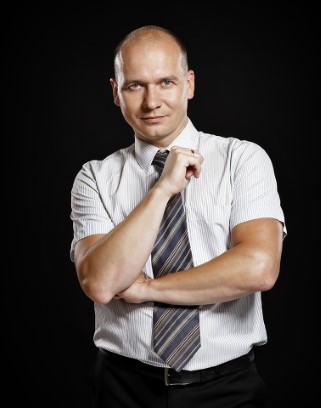 Andrei
Marhalik
Salesforce Developer
Maksim
Kazachenka
Salesforce Developer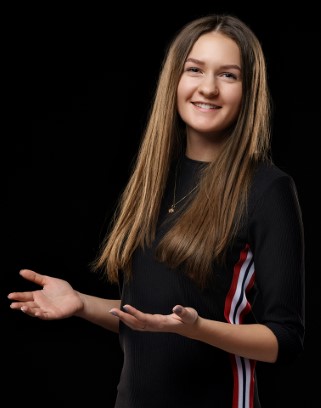 Polina
Gerasyutina
Salesforce Administrator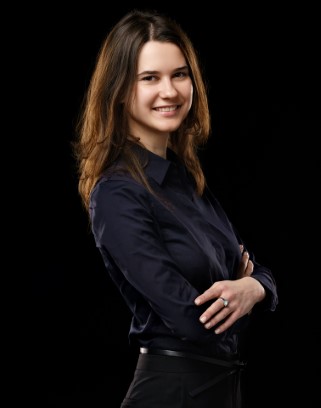 Valeria
Burko
Salesforce Administrator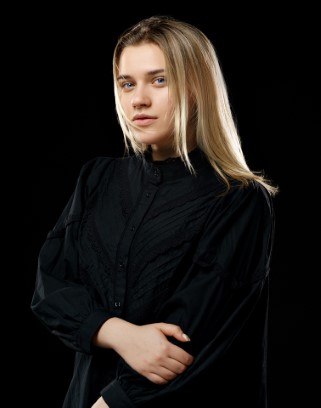 Polina
Druzhinina
Salesforce Administrator Kirill
Reutsky
Salesforce Developer Lena
Yesman
Salesforce Developer