Coral Team combines well developed QA processes with up-to-date tools and methodologies and provides end-to-end testing services at each stage of the software development lifecycle. We complete even the most challenging projects and make sure your solutions are tested thoroughly, on time, and within budget.
Integration/Systems Testing
Performance and Load Testing
Automation Testing
Regression Test Suite creation and automation
Product Assurance and on-going Release Testing
Security Testing
Compatibility Testing
Configuration Testing
Accessibility Testing
Usability Review
Featured
projects
Featured
projects
Coral MSP
Coral MSP is a cloud-based secure B2B platform that connects all participants of the media industry. Flexible and intuitive, it streamlines all content distribution workflows from account management to invoicing. It is the first platform that allows all parties to communicate and manage their business within a single application.
Coral MSP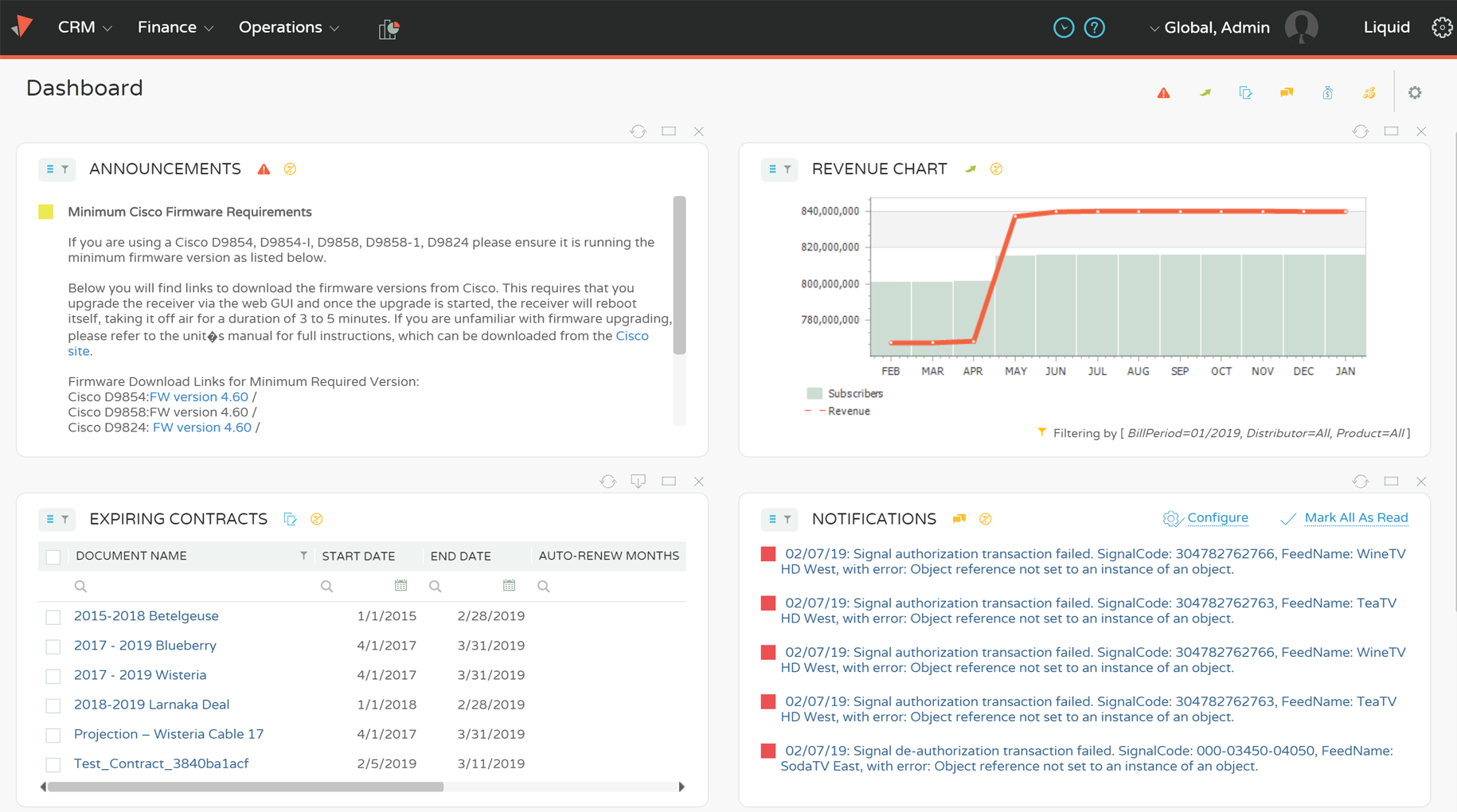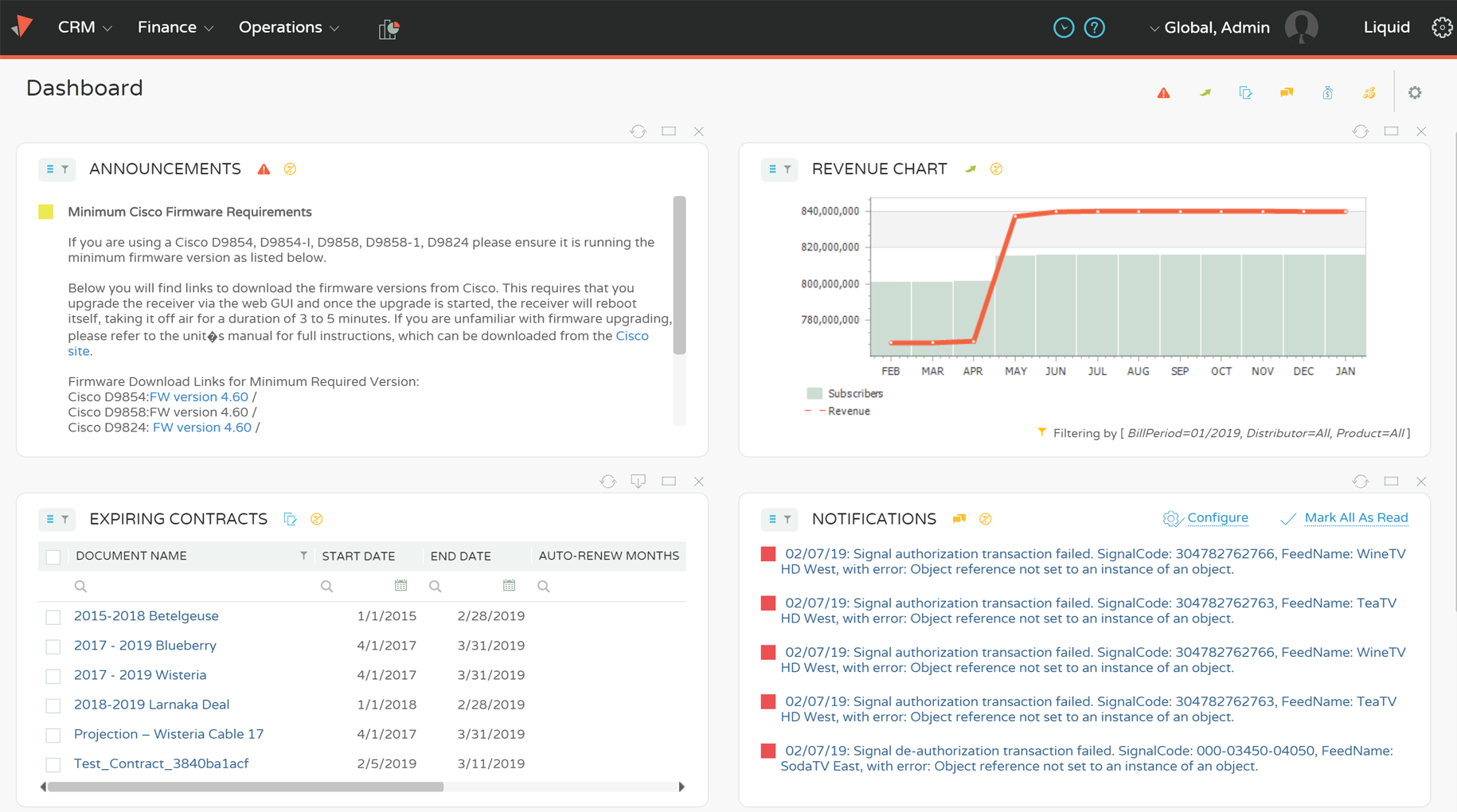 01
DevOps
team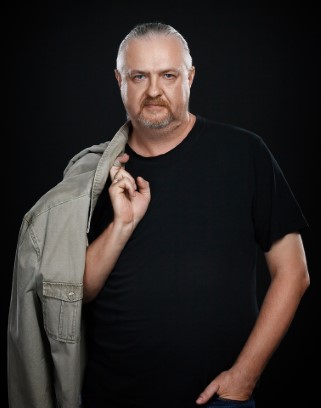 Anatol
Dodz
Technical Lead, DBA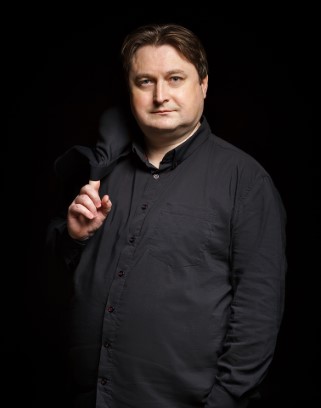 Dmitry
Demyanik
Enterprise Architect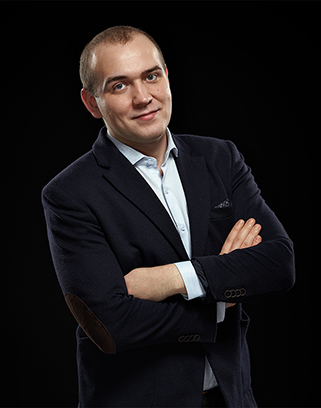 Alexander
Makarov
Lead DevOps, QA Automation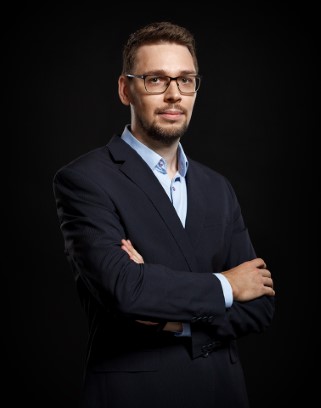 Artem
Sadovsky
Solution Architect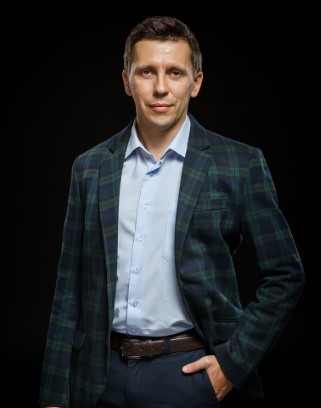 Denis
Gavrilov
Lead Developer, DBA Vadim
Yaromenka
Test Automation